What happens when you leave six guests alone with a camera to answer five philosophical questions?
Dublin born, Galway raised, and Limerick educated Meghann Scully features in the latest episode of online series Behind the Truth – watch it above.
With her new book Little Pocket of Love just launched, writer, and TV personality Meghann Scully, shares stories of her life as a broadcaster, her journey through grief, and her hopes for the future. "I buried my brother at fifteen," she says, "and my dad died when I was sixteen, sometimes I forget what I've been through, there has been trauma. While I wish I had a bit more courage at times, now in my thirties I try hard to go a little bit easier on myself".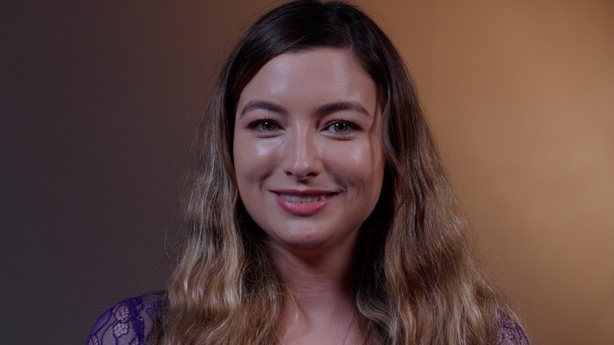 As an author deeply involved in writing about the challenges of living with grief, Meghann, describes her conscious decision to hone her self-awareness, and practice building this throughout her life: "As painful as my life lessons have been, I'm learning every day to just get on with my own life, and to make the most of every day".