Welcome to the shortlist for the RTÉ Choice Music Prize – Irish Song of The Year 2020!
This is your chance to vote for your favourite Irish song of the last year...
 Listen to a playlist of the nominees for Irish Song of The Year 2020 below...
The winner will be announced during RTÉ 2FM's special broadcast of the RTÉ Choice Music Prize on Thursday, March 4th on the Tracy Clifford Show. Video of the event will be streamed live on RTÉ Player.
Voting closes at midnight on Sunday, February 28th 2021. Vote below, or via the RTÉ 2FM website.
The RTÉ Choice Music Prize for Irish Album of the Year 2020 will be announced live on RTÉ 2FM in a special Tracy Clifford Show from 12-3 pm on Thursday 4th March, to be broadcast live on RTÉ Player - listen to the Album of the Year nominees here. 
The 16th annual RTÉ Choice Music Prize will once again celebrate the best in Irish recorded music. The Prize has become one of the music-industry highlights of the year since its inception in 2005. The Irish Album of the Year award is chosen from a shortlist of ten albums by a panel of eleven Irish music media professionals and industry experts - the full list of judges is listed here.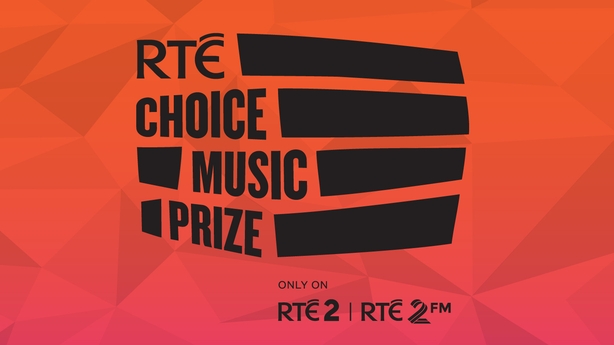 The winning act will receive €10,000, a prize fund which has been provided by The Irish Music Rights Organisation (IMRO) and The Irish Recorded Music Association (IRMA). All shortlisted acts will receive a specially commissioned award.
RAAP and Minding Creative Minds are also official project partners of the RTE Choice Music Prize, as are Culture Ireland and First Music Contact (FMC) - find out more about this year's prize here.