This week's guest on The Rolling Wave podcast is Niamh Ní Charra who has just released her new album Donnelly's Arm - listen above.
Dubliner Dan Donnelly was a publican and a champion boxer who died at the age of 31 in 1820.  Following his death and burial in Bully's Acre, his body was snatched by gravediggers and when it was found and brought back for reburial, his right arm was missing! And so began a series of amazing adventures featuring the infamous 'Donnelly's Arm'.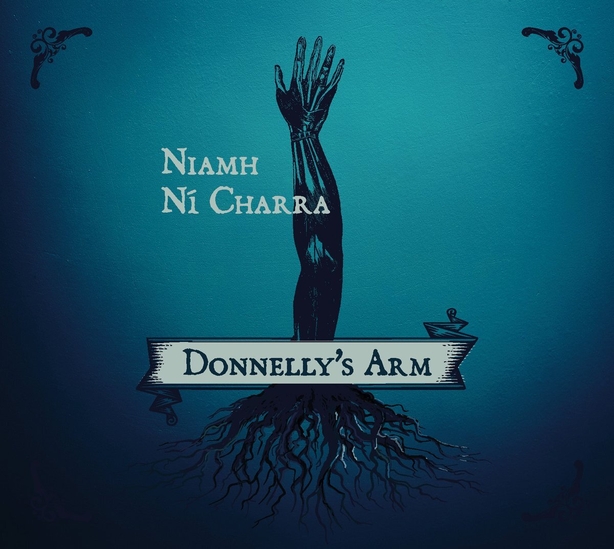 On this album, Niamh Ní Charra has combined her two passions, music and archiving, and she has written tunes in memory of some great Irish historical figures, including Dan Donnelly, Rosie Hackett and Catherine Crean.
In this episode of The Rolling Wave podcast, Niamh talks to Aoife Nic Cormaic about these tunes as well as early days learning the fiddle in Killarney, her time spent with Riverdance, discovering a passion for archiving and research as well as the challenges of making an album in 2020 in the face of Covid restrictions and lockdowns. 
Listen and follow The Rolling Wave podcast here on RTÉ.ie, and via Apple Podcasts, Spotify or wherever you get your podcasts.