The Investigation is a riveting new Danish crime drama to binge-watch this weekend, with all episodes available to stream now on RTÉ Player.
Written and directed by Oscar-nominated Tobias Lindholm (Mindhunter, Borgen), the series follows the complex investigation carried out by Jens Møller, the Head of Homicide for the Copenhagen Police, surrounding the murder of Swedish journalist Kim Wall.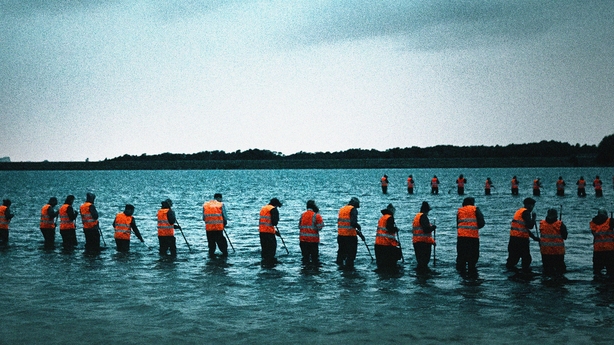 Based on a true story, with exclusive access to the murder case that captured headlines the world over in 2017–18, this dramatic series follows Head of Homicide Møller (played by Søren Malling) and his team for six months as they investigate what the press dubbed the 'Submarine Case.' 
On paper it looks like a simple murder story, but with no body, no motive and no murder weapon, the investigation is more complex. Every time they appear to make progress, the man accused changes his story, throwing doubt on police theories. It all now rests with Møller's methodical and forensic investigative work to reveal what really happened. In doing so, we learn more about the victim's family and her life, and why this proved to be Møller's final case...
The Investigation is available on RTÉ Player from Friday, January 22nd - watch the whole series here.