Actor, philanthropist and all-time queen of talk show television Oprah Winfrey has given her seal of approval to 25 Irish books in her much loved O Magazine.
In an article called 25 Irish Books You Should Read, the magazine published an extensive list of books both old and new which includes everything from Oscar Wilde's Picture of Dorian Gray to Oh My God What a Complete Aisling.
No doubt you already have a few of these classics on your bookshelf. Here is the list in full...
Dubliners By James Joyce
Maeve in America: Essays by a Girl from Somewhere Else by Maeve Higgins
A Girl Is a Half-Formed Thing by Eimear McBride
Milkman by Anna Burns
The Barrytown Trilogy by Roddy Doyle
The Glorious Heresies by Lisa McInerney
From a Low and Quiet Sea by Donal Ryan
Skippy Dies by Paul Murray
The Country Girls by Edna O'Brien
The Wonder by Emma Donoghue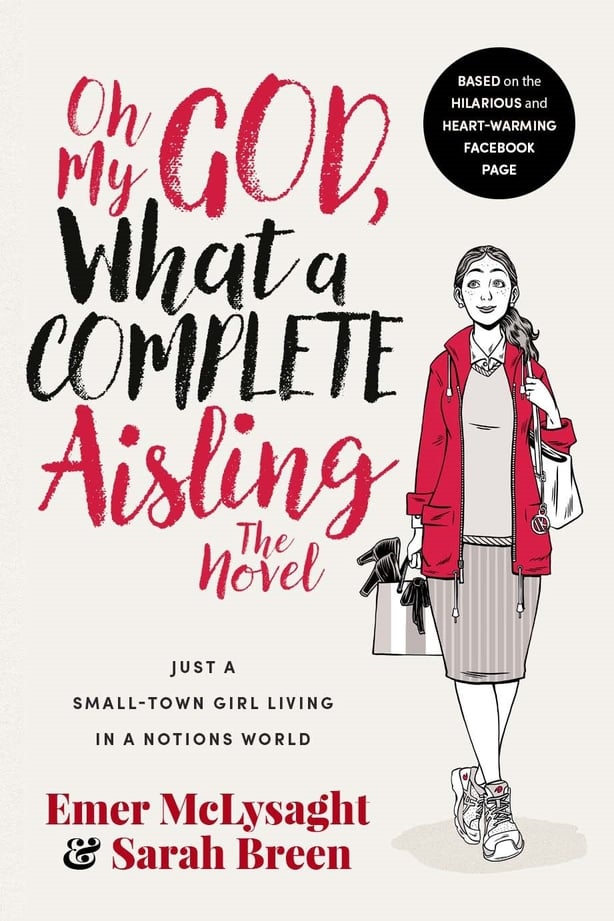 Amongst Women by John McGahern
The Last September by Elizabeth Bowen
Actress by Anne Enright
Exciting Times by Naoise Dolan
PS, I Love You by Cecelia Ahern
Angela's Ashes by Frank McCourt
A Week in Winter by Maeve Binchy
Brooklyn by Colm Tóibín
The Picture of Dorian Gray by Oscar Wilde
The Sea by John Banville
Faithful Place by Tana French
The Heart's Invisible Furiesby John Boyne
Oh My God, What a Complete Aisling by Emer McLysaght and Sarah Breen
Conversations with Friendsby Sally Rooney
Unraveling Oliver by Liz Nugent
25 Irish Books You Should Read is published in The Oprah Magazine and written by journalist Michelle Darrisaw - read the full article on the O website here.