What happens when you leave six guests alone with a camera to answer five philosophical questions?
Comedian Joe Rooney, award-winning songstress Susan O'Neill (aka SON), breakout entrepreneur Charlotte Matabaro, and human rights activist Dr. Tom Clonan are amongst the line up of guests interviewed for the new web series Behind the Truth - watch the first episode above.
The series, a combination of chat show and documentary, delves deeply into the lives of participants by asking each guest the same six questions per seven-minute episode.
With most venues regularly forced to close during the filming of the series, a variety of Covid19 compliant pop-up studios were sourced ranging from The Droichead Arts Centre in Drogheda, to the Belltable hub rehearsal rooms in Limerick.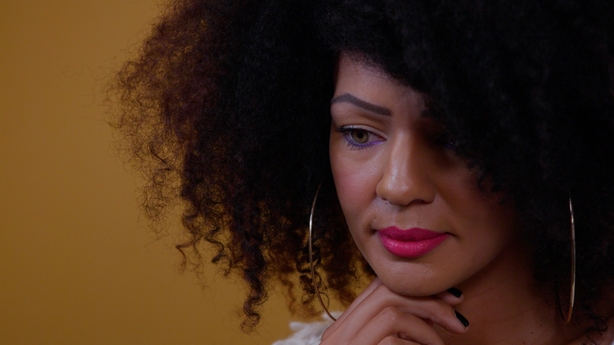 Episode one kicks off with Joe Rooney. Best known for his Fr. Damo role in Father Ted, and as Timmy Higgins in the RTÉ series, Killinaskully, Joe shares personal insights, describing his thoughts on growing old as a stand-up comedian, along with some interesting stories about his earlier years as lead singer in a band.
In episode two, we're introduced to Charlotte Matabaro, an energetic, young Waterford based entrepreneur & businesswoman. As co-founder of Mohecan, the only company in Ireland producing male cosmetics, Charlotte talks candidly about her philosophies and her realistic no-nonsense approach to life and business.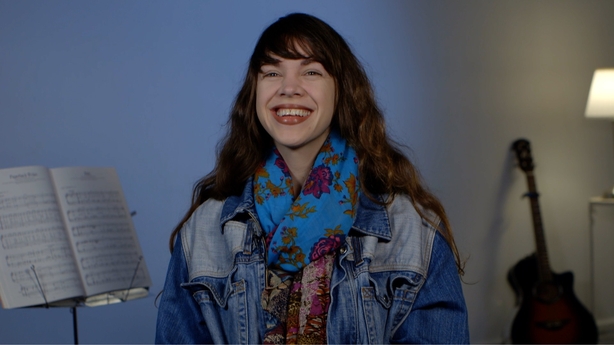 Clare singer-songwriter and musician SON (aka Susan O'Neill), recent winner of the RTÉ Radio 1 Folk Award for Best Original Folk Track of 2020 for Baby Talk, her duet with Mick Flannery '' is next up on Behind The Truth. Susan shares compelling childhood memories, and shares accounts of life on the road prior to lockdown.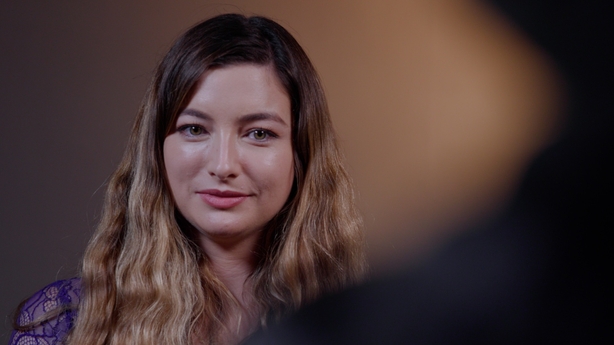 With a new book just launched entitled Little Pocket of Love, broadcaster, writer and TV personality Meghan Scully features in episode four. Meghann shares stories of her life as a broadcaster, her journey through grief with its many effects, and her hopes for the future.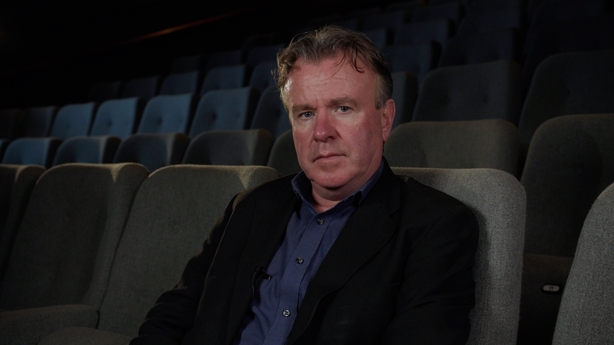 A somewhat more serious note follows, as Dr. Tom Clonan, academic, activist and journalist discusses his experience as a working journalist, when the global war on terrorism unfolded following 9/11. He also recalls his work fighting for gender equality, disability rights, and those most vulnerable in our nation. Tom was recently recognised for this groundbreaking work by the Chief of Staff of the Irish Defence Forces and by Dublin City University.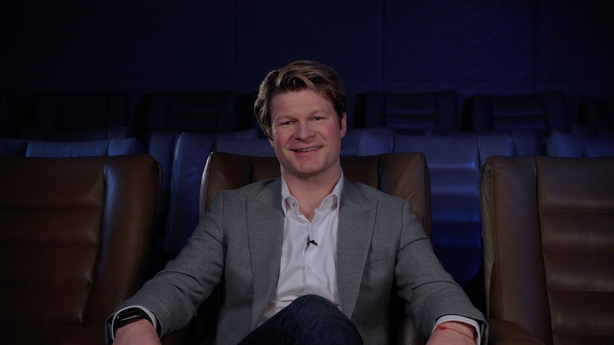 In the final episode, Behind the Truth meets Steven Farrell, visual artist and public speaker. In 2017, Steven was diagnosed with stage 3 metastatic melanoma cancer, before succumbing to several bouts of sepsis on his road to recovery. Farrell speaks about the importance of creative expression, and how creativity helped him though the difficult periods of his life. An advocate of working positively towards his goals and dreams, Steven recounts his life-changing experiences, and his subsequent decision to move forward, post-recovery, with a "no fear" policy.