Anna O'Sullivan, Director of Kilkenny's Butler Gallery, writes for Culture about the the South East's newest art museum and heritage site, currently playing home to an exhibition celebrating Cartoon Saloon's latest animated feature, WolfWalkers - watch a video from RTÉ and Creative Ireland exploring the space and the exhibition above.
Butler Gallery, first established in 1943, is the South East of Ireland's newest art museum and heritage site, having relocated earlier this year to Evans' Home, an historic building in Kilkenny which underwent a €6.3 million re-development.
Previously located in the basement of Kilkenny Castle, Butler Gallery now sits proudly on John's Quay on a site with an 800 year heritage, overlooking the picturesque banks of the River Nore in the centre of Kilkenny City.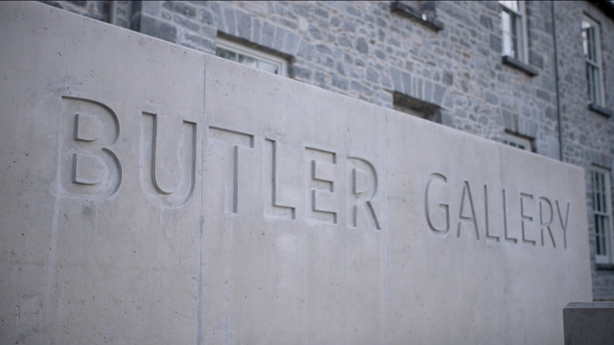 Butler Gallery's new home is steeped in history and has been sensitively repurposed under the guidance of McCullough Mulvin architects. Over the centuries the site has seen much activity. In the late 17th century a military barracks replaced the Augustinian priory on the site, which in 1818 was rebuilt by philanthropist Joseph Evans as an Alms house for men and women who needed a home.
With its intimate collection galleries, curved limestone staircases typical of Kilkenny, wrap around walled gardens featuring sculptures from Irish artists and airy café opening onto the garden, the 10,000 sq. ft building and its grounds are a delight.
At Evans' Home, Butler Gallery can display its collection of Irish and international art which includes rarely seen works by Paul Henry, Louis le Brocquy, Mainie Jellett and Mary Swanzy. Staying true to its Kilkenny roots, Butler Gallery also highlights major works from the estate of Kilkenny-born artist Tony O'Malley and his Canadian-born artist wife Jane O'Malley.
In addition, Butler Gallery now has one of the finest exhibition spaces in Ireland in its main gallery, which features exciting and innovative temporary exhibitions of contemporary art. There is also a Learning Centre and a Digital Gallery which increase opportunities for engagement and learning for all ages and show how the visual arts helps to us to make sense of our world.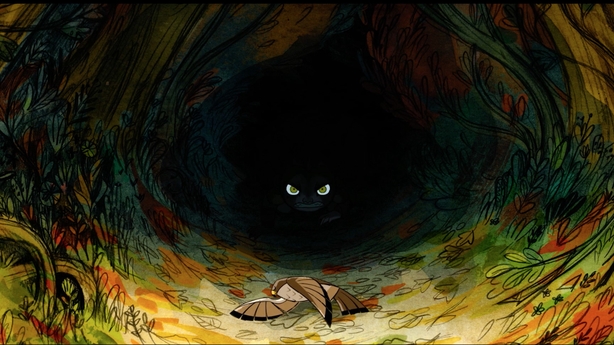 Butler Gallery's current exhibition in its main gallery is WolfWalkers: The Exhibition which will run until the middle of March 2021. Designed by Steven McNamara of Roji, this is the Gallery's third collaboration with the Kilkenny-based and four-time Oscar nominated Irish animation studio Cartoon Saloon, and is a response to their new film WolfWalkers, directed by Tomm Moore and Ross Stewart.
An excellent example of a visual arts response to themes we are all familiar with in our lives, such as biodiversity and the erosion of habitats, WolfWalkers focuses on the conflict between individuals who seek to dominate nature and people who want to live in harmony with it.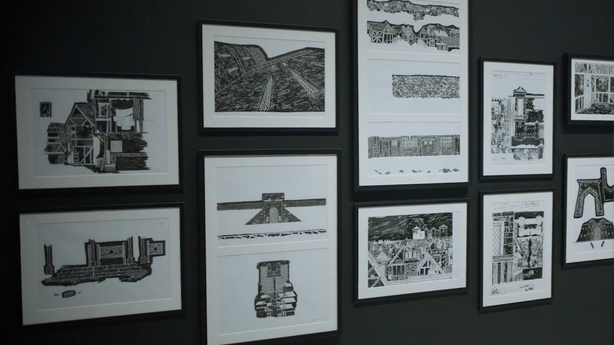 The exhibition highlights the strengths and messages of this animated film whose story includes shape shifting wolves and offers conflict, humour and resolution centred in medieval Kilkenny. In this immersive exhibition visitors will be treated to a behind the scenes view into animated movie making through core working drawings and with key cast members, including some very well-known faces!
For anyone unable to make it to Kilkenny check out the WolfWalkers virtual tour here.
Find out more about RTÉ Supporting The Arts here, and the Creative Ireland Programme here.