Solas Nua is a contemporary Irish arts organisation based in Washington DC. This year, Solas Nua will collaborate with RTÉ Drama On One to present a series of online "Listening Parties", beginning with the radio version of Stephen Jones's acclaimed play, Northern Lights, on Sunday, January 10 - find out more here.
Ahead of the series, Solas Nua's Rex Daugherty describes how the organisation championed Irish arts, even in the year that was 2020...
I've been a fan of the radio dramas that I've heard on RTÉ's website, so I'm quite happy to have the opportunity to introduce myself and my company to RTÉ Culture.
Solas Nua is an award-winning contemporary Irish arts organization in Washington, DC. I currently serve as the Artistic Director of Theatre for the company, which just celebrated its 15th anniversary. Solas Nua's mission is to bring the best of contemporary Irish arts to US audiences. You can check out our upcoming work at solasnua.org. You can also see some of our past productions and accolades on our website, but perhaps it's interesting to hear about what we've done in 2020, particularly since COVID has had such a lasting impact on the arts industry around the world.
We started last year with a bang –a sold-out third extension of our biggest box office hit in history, The Smuggler by Ronán Noone. The New York Times listed it as one of the best shows of the year!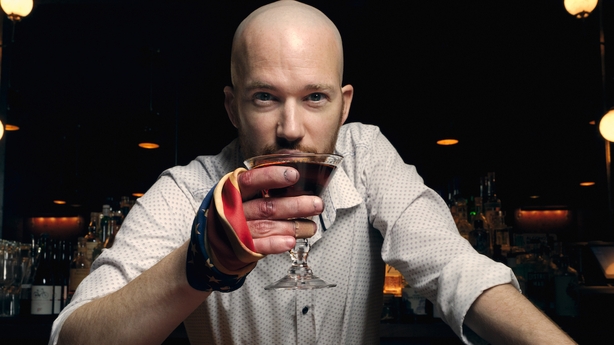 Our Capital Irish Film Festival enjoyed packed houses back when you could still go to a movie theater – remember when? Our film series has continued every month with a free film brought to your home theatre.
When the pandemic struck, Solas Nua launched our first-ever digital arts festival, Cyber Craic - a two-week event in March that put over forty artists back to work.
In our visual arts program, Brian Maguire's Without Borders catalogue is still available for free on our website, as are multiple works from Shipsides and Beggs.
Our world premiere of Emoji Play was a live, digital theatre production that took place over Zoom and WhatsApp, highlighted by The Washington Post as one the most innovative digital theatre pieces nationwide. Audiences are still sending us hilarious GIFS and Emojis!
We need your consent to load this YouTube contentWe use YouTube to manage extra content that can set cookies on your device and collect data about your activity. Please review their details and accept them to load the content.Manage Preferences
While a lot of our work in 2020 leaned into creating new digital content, I also thought it would be worthwhile to take a step in another direction, exploring other forms of entertainment that don't rely on computer screens.
Solas Nua's first event of 2021 is a "Listening Party" of a radio play from RTÉ's excellent Drama on One catalogue. Stephen Jones's heartfelt comedy, Northern Lights will kick off a series of radio dramas that I'll be curating over the year.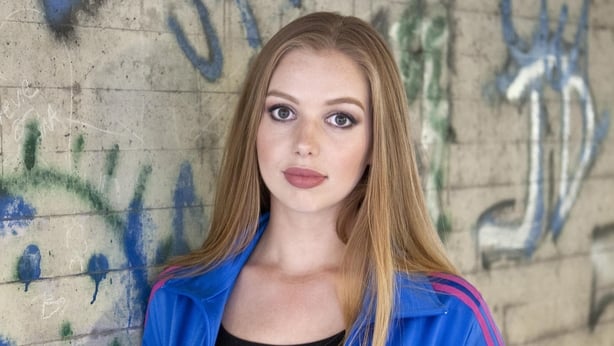 Stephen is a writer and performer who I've been getting to know the past two years. His new play, From Eden, was part of Solas Nua's play reading series last year, and his stage production of Northern Lights was recently nominated by The Irish Times for Best New Play. Stephen is also the recipient of the 2021 Phelim Donlon Playwright Bursary and Residency. I'm drawn to Stephen's work by his smartly observed humor, his charming characters, and how he illuminates what could be just under the skin of everyday people. There's a vulnerability in his characters that makes you trust them, want to get to know them, and hopefully see them on the living stage sometime soon!
For now, I'm delighted to host this Radio Drama Listening Party of Northern Lights in partnership with RTÉ - do join us!
Solas Nua will collaborate with RTÉ Drama On One to present a series of online Listening Parties, beginning with the radio version of Stephen Jones' play, Northern Lights, on Sunday, January 10 (8-9:30 PM GMT, including post-show discussion) - register to attend here.