First Fortnight Mental Health Art & Culture Festival returns for its tenth year in January 2021 at a time when challenging mental health stigma and creating a space where we can each talk about our mental health challenges has never been more important.
We need your consent to load this YouTube contentWe use YouTube to manage extra content that can set cookies on your device and collect data about your activity. Please review their details and accept them to load the content.Manage Preferences
Commencing on January 2nd, more than 70 events will take place throughout the month marking 10 years of challenging mental health stigma and it aims to kick start a brighter 2021 for all of us.
Our 2021 events will primarily be online. For those attending the festival, registration is necessary for all our events. If you are attending an online event, after you are registered you will be issued with an access link in advance of show day.
All details can be located on our website and within the programme, which is also embedded on our site.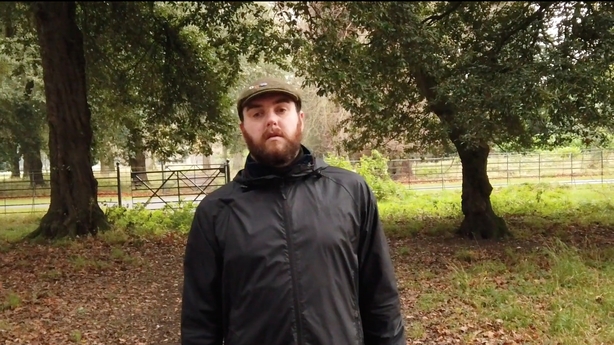 Renowned poet Stephen James Smith, comedian and RTÉ star Alison Spittle, artist ADW, bestselling author and comedian Colm O'Regan, hip hop dancer Tobi Omoteso, and musician and writer Jess Kavanagh are among the names that will be lending their hand to challenge mental health stigma at a First Fortnight festival with a difference that includes visual arts, film, theatre, music, spoken word, opera, comedy, dance, workshops and discussions.
This year's festival will predominantly take place online as our series of events look to explore loneliness, isolation and community relatable experiences to many of us in these times. We are encouraging (government guidelines permitting) for households, families or house shares to come together, experience a First Fortnight event, see great artists perform, and perhaps as a result, have a conversation in your home about mental health that you may not have otherwise had.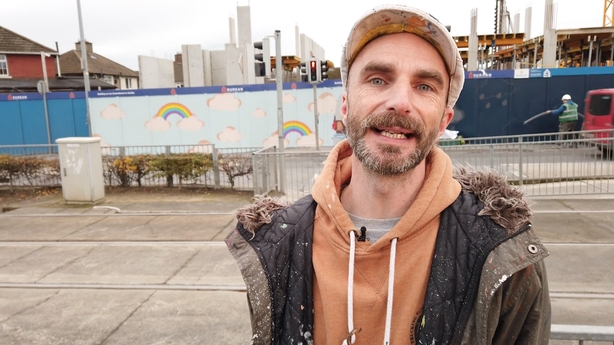 2020 has been a year when we have been told to lock ourselves away from other people; to not see our friends and family and in some cases to isolate. There has of course been reason for this, but the effect has left us lonely, isolated and vulnerable.
This is something many people experience when they have a mental health difficulty, they feel they can't share. They feel powerless. When we challenge mental health stigma, we help create a society that is there to help and to listen to mental health discussion.
The arts are a powerful tool for this, the nation turned to the arts during this difficult time for a source of entertainment, escapism or enjoyment. Whether it was to consume the globally successful Irish show Normal People, dive into a book like Emma Dabiri's acclaimed Don't Touch My Hair, listen to a new album from groups like Fontaines D.C. or to actively participate in the arts themselves, the arts demonstrated how important they are for our mental health and wellbeing.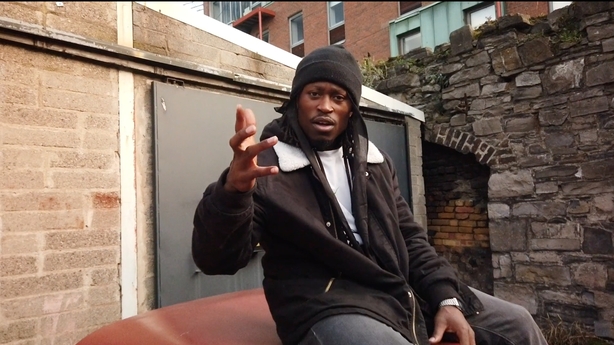 We invite you to actively participate in the arts festival this year, join our community and power the change for mental health.
There is hope in solidarity and hope comes with every new year. The themes of loneliness, isolation and community are even more relevant now and for our 2021 festival will sit under the banner of Rainbows Over Your Blues, a re-commissioned and re-imagining of the original version which featured as an installation in Portlaoise for the 2015 festival and is created by acclaimed artist ADW, who has collaborated with the festival on a number of occasions over the last nine years.
A rainbow encapsulates perfectly the symbolism we wish for First Fortnight Mental Health Art & Culture Festival 2021 to represent and so Rainbows Over Your Blues commenced its second life.
Be sure to check out this beautiful site-specific work as you pass Goldenbridge LUAS Station on Davitt Road Redline, along the picturesque Grand Canal in Dublin.
See you online in January!
Edel Doran, First Fortnight Programme Co-ordinator