Will Rolfe, POD's festival curator, writes for RTÉ Culture about a strange year for the live music sector and previews The Festival of Now
Over 20 Irish artists Blindboy, Gemma Dunleavy, Jafaris, KOJAQUE, Mango X MathMan, Pillow Queens, and Sorcha Richardson took part in The Festival of Now, a unique festival film celebrating the heart of music and arts in Ireland today.
We need your consent to load this YouTube contentWe use YouTube to manage extra content that can set cookies on your device and collect data about your activity. Please review their details and accept them to load the content.Manage Preferences
The new film showcases a variety of Ireland's best musicians, poets and performers, featuring performances plus interview pieces focused on the collective experience of the past year and delving into the importance of music and art for our mental health.
The film is also raising funds for Jigsaw, a youth and mental health charity, the National Centre for youth mental health.
You can donate here.
In what's been an incredibly difficult year, I don't think there is anyone who has gone untouched by the effects of the pandemic. The challenges faced by musicians, festivals, arts organizations, and event organizers have been evident - all of which like us base their creation on the ability to bring people together… so much so that we titled one of our festivals All Together Now. For most people, concerts and festivals provide an important release. The magic of the live physical experience is that it's fleeting, and we love nothing more than to share those moments with those we love as well as complete strangers - moments of euphoric happiness.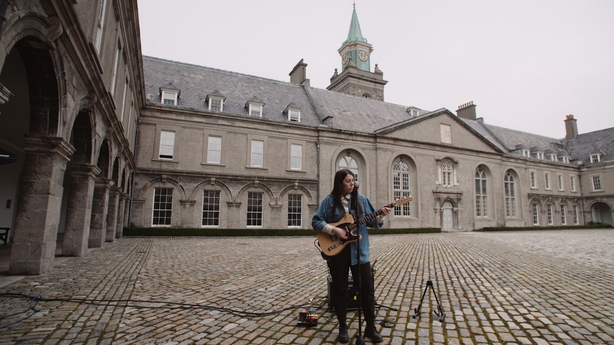 There has been fantastic creativity, collaboration, and an outpouring of compassion within the live performance community. The Department of Tourism, Culture, Arts, Gaeltacht Sport, and Media as a part of the Live Performance Support Scheme, funded numerous events this winter, which has provided crucial employment opportunities for Irish artists, crew, suppliers, and our family of event specialists - many of who have been without work since March.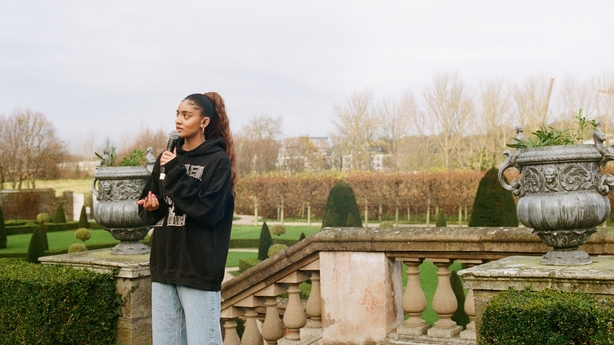 We wanted to create an online festival that was representative of our current times while having a positive impact on peoples' lives - from those who join to watch to those who performed on and off-screen. The Festival Of Now was born, a unique festival film celebrating the heart of music and arts in Ireland today while also raising awareness and funds for Jigsaw youth mental health charity. The film showcases a variety of Irish musicians, poets, and performers, featuring performances plus interview pieces focused on the collective experience of the past year and delves into the importance of music and art for our mental health.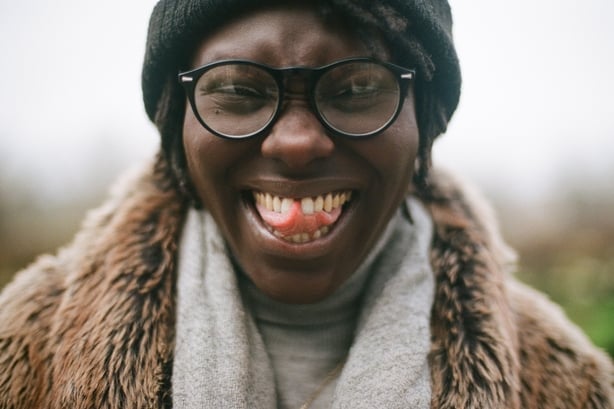 As someone who doesn't feel like my youth was that long ago… I have found myself trying to imagine how I would have coped in my teens and early 20s if we were faced with the pandemic that we are now. What has struck me is that without access to festivals and concerts I would be a completely different person to who I am. With that in mind, we decided to partner with Jigsaw the National Centre for Youth Mental Health, who like us believe in an Ireland where every young person's mental health is valued and supported. According to their recent research, the MyWorldSurvey, the top two coping strategies for adolescents are enjoying music (54%), and friends (56%). We encourage everyone who can to donate to support Jigsaw's work - from the price of a pint to the price of a concert ticket, all funds will be gratefully received.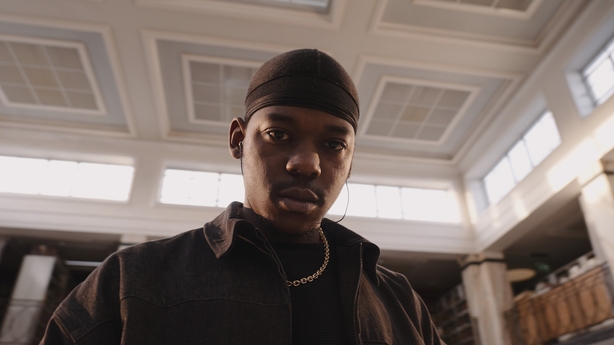 Since we can't experience and celebrate music in the same way, many iconic venues lay empty in the heart of the city. The film visits them, from the Royal Hospital in Kilmainham, the home of IMMA, the Irish Museum of Modern Art. As well being one of the most spectacular live concert venues, (POD) have hosted the likes of Kraftwerk, Iggy Pop, Nick Cave and The Bad Seeds, Blur, and more, it has also been home to our very own Forbidden Fruit Festival for over a decade.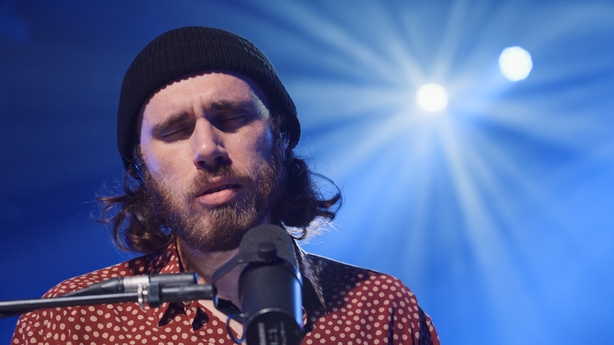 We then take you to the halls of the Royal Dublin Society in Ballsbridge, a venue steeped in history, where in recent years we have hosted our winter festival, Metropolis. We then head to the basement of Wigwam (previously known as The Twisted Pepper) and settle in for last orders in Grogan's infamous lounge. There are many artists who have pulled up a stool to the castle's round table and settled in for the evening.
It was a pleasure curating the line-up for The Festival Of Now with over 20 different artists performing and being interviewed. The line-up includes both artists who are well known to us such as Blindboy, James Vincent McMorrow, Panti, Pillow Queens, Gemma Dunleavy, as well as artists who made a debut festival performance such as Aby Coulibaly, Monjola, GAFF, and Adam Mohamed - although in a very unique way. It's incredibly important that all artists new and established are supported and encouraged to keep creating.
The film was co-produced by our good friends at Collective Films, who have worked closely with us on All Together Now and Forbidden Fruit over the last three years.
We hope people will watch, listen, and enjoy The Festival of Now and support Jigsaw in whatever way you can. Most importantly remember that these times are temporary - live experiences are only around the corner and there's a lot of amazing talent on and off the stage in this country to be excited about, we need to continue to nurture it and not take it for granted.
Will Rolfe
Featuring Live Performances and Interviews with Over 20 Irish Artists: Aby Coulibaly * Adam Mohamed * Alex Gough * Blindboy * FeliSpeaks * GAFF * Gemma Dunleavy * Jafaris * James Vincent McMorrow * KOJAQUE * Liam Ó Maonlaí * Mango X MathMan * Monjola * Nicole Flattery * Panti * Pillow Queens * R.Kitt * Saint Sister * shiv * Sorcha Richardson *