Drama on One on Sunday, December 20th presents another chance to hear Christie, written by Seán O'Gorman.
Roxanna Nic Liam & Lloyd Cooney with Sound designer by Damian Chennells and director by Gorretti Slavin
The play won 1st Place in the PJ O'Connor Awards 2019 and features Fair City star Roxanna Nic Liam and stars of stage and screen Lloyd Cooney, Stephen Jones, Hilda Fay and Jimmy Smallhorne.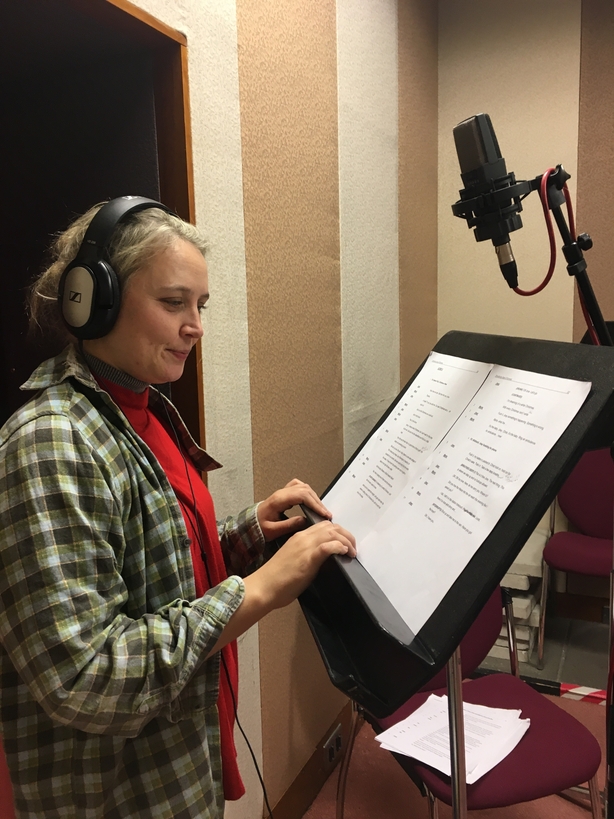 This piece of social realism centres around the lives of Marie and Joey from the Liberties area of Dublin and tells a contemporary tale of family and home.
Marie is a feisty, cheeky, smart young woman who is as fiercely independent as she is loyal and loving. Her new beau, Joey, is funny and smart, if a bit gormless at times. They really are a match made in heaven but the challenges they face in trying to become a family, with baby on the way, in a modern-day Dublin are most definitely sometimes 'hellish'.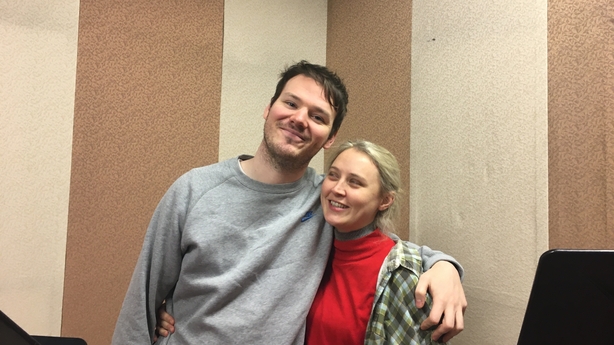 However, this plucky pair carry on regardless on and one can't help but root for them.
Christie by Sean O'Gorman airs on Drama on One at 7.30pm on Sunday, December 20th.