It was all about the Irish mammy in fiction, The Readin' & Feedin' Book Club, and cop clichés on this week's Book Show. Listen back here . . .
Fresh from the success this year of The Truth Must Dazzle Gradually, Helen Cullen talks to Rick O'Shea about the changing representation of "the Irish Mammy in fiction. Tired of Irish motherhood being relegated to a supporting role - and often being the butt of the joke - Helen found inspiration in her own academic research (a dissertation on the work of Anne Enright) which she put to good use in her own writing.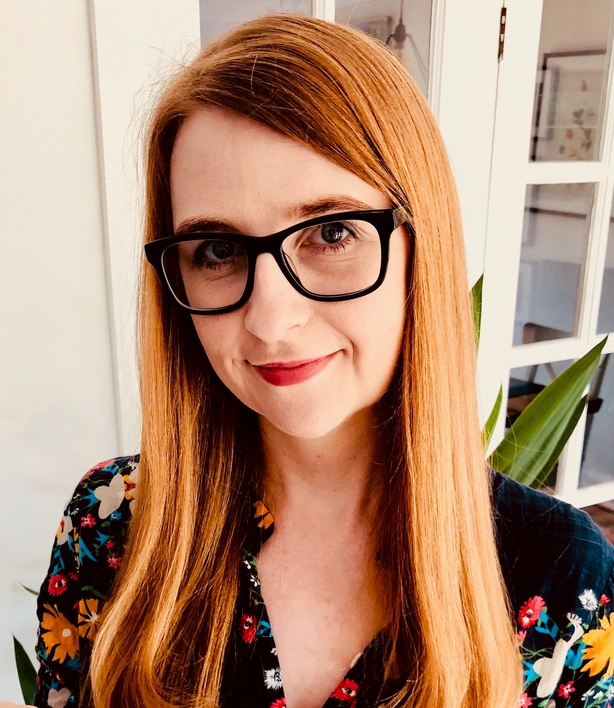 The Readin' & Feedin' Book Club is a collective named for two of the participants' favourite pursuits. They were very taken with the novel We Begin at the End. With a recommendation like that, what could The Book Show do but get in touch with the author Chris Whitaker, and put some of the questions from the Drogheda, Co Louth book group to him. He proved equal to the task.
And, self-proclaimed lover of all things law and order, Stefanie Preissner has a bone to pick with Rick about cop clichés. She was almost a Garda herself in real life (two weeks in Templemore) and was one on screen - Garda Preissner had a cameo in her own creation, Can't Cope Won't Cope.