Last weekend saw the release of the eighth and final episode of RTÉ Doc on One's True Crime podcast series The Nobody Zone. Anna Joyce recaps the bumper series finale and tries to make sense of where it leaves us. Spoilers abound, so take a listen to the series before reading on
Last call for all passengers aboard The Nobody Zone, please prepare yourself for the plot twists and spoilers you're about to experience.
RTÉ's Documentary On One, in association with Third Ear Productions, spent five years composing this multi-layered true crime history hybrid, but now my humble listener we must part ways.
We need your consent to load this rte-player contentWe use rte-player to manage extra content that can set cookies on your device and collect data about your activity. Please review their details and accept them to load the content.Manage Preferences
The last eight episodes have been a tumultuous affair filled with everything from cell block homicides, and confession tapes to archaeological digs. But as a true crime addict knows to break open a case you must focus on the hidden details, the things (or victims) you missed the first time around.
So join me won't you as we reach the final destination in The Nobody Zone.
Before you scroll on please take heed of the following message from narrator Tim Hinman: "We left you last time with a promise that we'd found more answers and more questions in the story of Kieran Patrick Kelly. If you've not heard the previous seven episodes, I strongly recommend you stop here and hear them before you go on."
Kelly on the inside (literally)
In this episode, the creators unveil two letters sent by the Irish Chaplaincy in London on behalf of an inmate - who knew our killer.
Our guide sets out the two types of serial killer he has encountered: a stage one killer "he's quiet and a loner. Doesn't mix with others and won't speak unless spoken to first." Then there is the "happy-go-lucky killer", and according to our writer, Kelly falls into this category.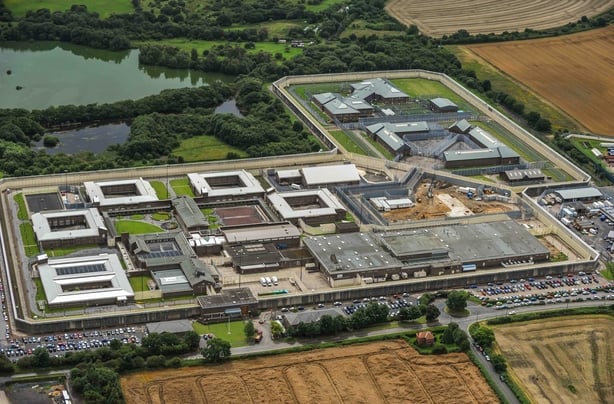 "Always on the move, won't walk with others but likes to be heard. Laughs and jokes as it gives him an audience."
The team wrote back in search of additional inside information (pun shamelessly intended). The podcast's new confidant did not disappoint - "Kelly would run up to others and stand in front of them before speaking to them, putting fear into others because of his crimes."
Information from the airwaves
Since the podcast hit the airwaves listeners around the globe have banded together to help crack this 30-year-old cold case.
One such listener was retired prison officer Joseph Tyler. Tyler signed Kelly into Brixton jail in 1983 and decided to share his experience.
"He was telling us what he had done, you know, pushed him under the train and … and he was, you know, just rattling on about it. And I couldn't believe it, because he didn't look capable, you know".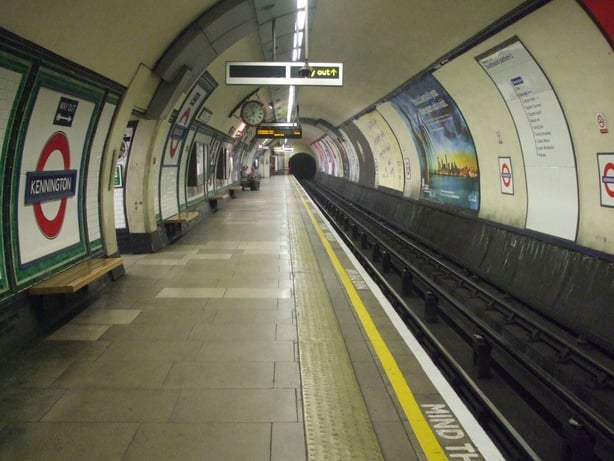 It seems Kelly took a leaf out of Ed Kemper's murder manual and would relay his misdeeds to anyone who would listen.
Tyler explains that Kelly was a little man, he was not exactly a cardboard cutout of a mass murderer. But a core tenant of the true-crime genre is to never underestimate a killer. Please bear this in mind as you read on……
A survival story (finally)
Kelly was a regular on the London prison scene, and he had just left Brixton before his encounter with Tyler. He had been there awaiting trial for the attempted murder of Francis Taylor. The charges were later dropped.
In classic Kelly fashion, he pushed Taylor in front of a train in1982, but unlike most Kelly victims Taylor lived to tell the tale.
If Kelly was casually shoving civilians in front of trains why then did prison authorities question the depravity of this short-fused Irish man?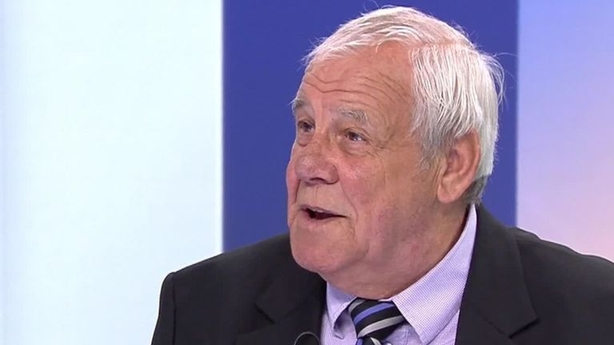 The crimes of a serial killer can change or escalate over time. For example, a peeping Tom may eventually attack the object of his desire. However, before his rendezvous on the London underground Kelly was arrested for stealing ten pints of milk.
He did push another man Jock Gordon in front of a train, but Gordon survived and the charges were dropped. And this doesn't explain the leap from milk thief to an unhinged killer. Unless dairy products can suddenly induce a psychological break…..
Forgotten Voices
When nurse Anna Dillon heard the name Kelly on the radio, like Tyler, she knew she had to get in touch. Dillon spent the 1980's in South London working with the homeless. She never met Kelly, but her "boys" spoke of him. "They used to say he was Psycho Kelly. And that's the way they referred to him on the street and I don't mean to offend anybody by saying that but that's, that … they referred to him as that."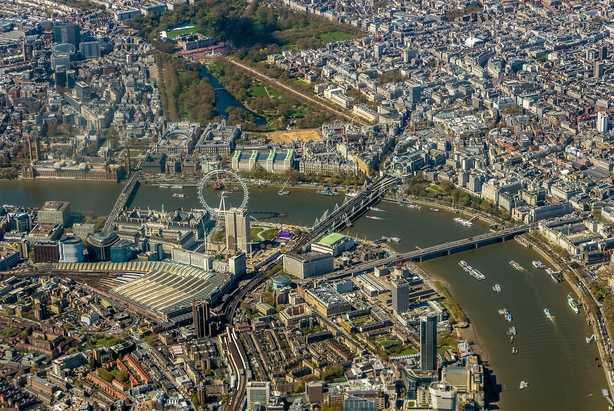 The hospital where Dillon worked had a "spreadsheet of troublemakers" or people who posed a safety threat, can you guess who made the cut? When Kelly was arrested she noticed a  drop in injuries coming into the emergency room. The men who would regularly arrive, battered and bruised, crying "Kelly" stopped coming. 
Logan's Legacy
The podcast unearthed many memories for Dylan, some more painful than others. "I was listening to the show as it went on and I thought, 'Oh, my God, all those years of disbelieving Logan."
The Logan she is referring to is Noel Logan, a homeless amputee known along the South London high street for stealing single right-foot shoes from shop displays. Dylan describes him as a lovable rogue. She could never understand how Logan lost his leg …… until she heard the podcast.
He had told her and anyone who would listen - "Psycho Kelly shoved me under the train. I couldn't get to the end of the platform fast enough." Despite his insistence, Dylan's colleagues dismissed his claim. We have learned throughout the series that men like Logan, Edward Toal, and Mickey Dunn are disposable bodies, so instead of justice, they find silence.
Also, if these names don't sound familiar, please stop right now and go back to episode one.
The Ecosystem of The Nobody Zone
To wrap up the series, author John Healy spoke with journalist Rob Mulhern about his time as a homeless alcoholic in the 1960s and 70s. He did not know Kelly, but if anyone is qualified to speak about the London Nobody Zone, it's Healy.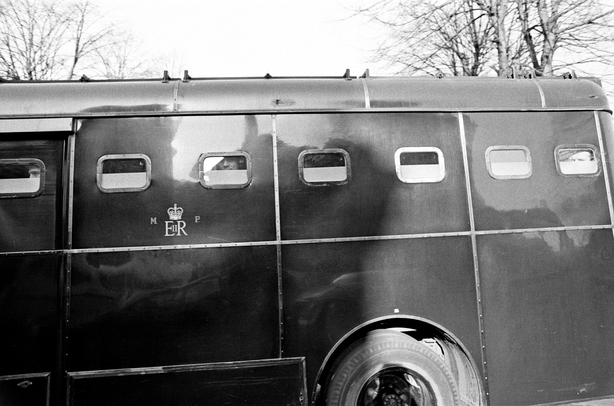 Healy constructs a world in which violence is currency and alcohol the poison of choice.
To survive he explains people would commit petty crimes. On occasion, these acts would go awry and lead to murder or "predatory felons" a term Healy finds fitting for Kelly.
Throughout the series we have asked how did Kelly commit more murders than Jack the Ripper and come out relatively unscathed (for a mass murderer)?
Well, one of the few perks of life on the periphery according to Healy was the ability to evade prosecution. If you were arrested the police rarely knew who you were. They also didn't have your fingerprints, and as Facebook was decades away, false names were hard to fact-check.
Kelly's Kill List
In episode seven, Mulhern introduced listeners to Detective Superintendent Gary Richardson from the British Transport Police. Richardson mentioned that people reached out to the authorities about deaths in the London underground during the time of Kelly. Since the podcast went live this number has only increased.
In this episode, we learn that Kelly did push two if not three people in front of trains, but what if there were more?
Knives out
If you revisit paragraph two you will find a warning not to underestimate our killer, now is the time to put that into practice……
While digging up every last ounce of information on Kelly the team found another possible case, but this crime had a very different narrative.
In episode one listeners heard about the murder of Hector Fisher. During this attack, Kelly cut his hand using a sharp weapon. Why is this relevant you ask? Because 12 days later, 17-year-old Wendy Hall was struck by "a knife-wielding madman" on an overground train in South London.
Hall survived, but her attacker managed to flee. However, she did remember one crucial detail - he had a bandage on his hand.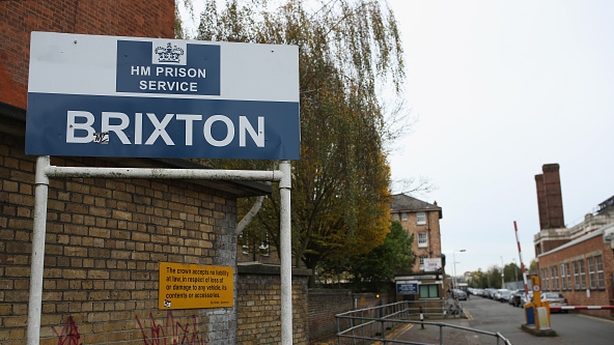 The attacks on Fisher, Hall, and another man, William MacSweeney, led to speculation about a "Mad Knife Killer". The authorities even tried to connect the events.
Could these attacks have been another deadly side project of Kelly's? Perhaps, but for confirmation, I advise you to hit play. 
The Lost Tale Of Kitty Kelly
Last March the team connected with a woman named Elisa Upchurch.
Upchurch had reached out to the British Transport Police in 2015 when the Kelly case was reexamined but never received a response.
Her grandmother was Catherine or Kitty Kelly. For clarity, Kitty is no relation to our killer. In 1970 she arrived in London to assist her pregnant daughter, but while on her way to mass she fell onto the tracks in Kennington Tube Station.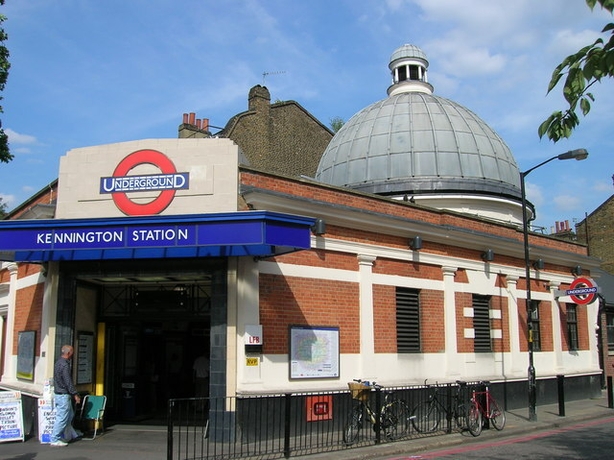 Kelly's hunting ground was along the Northern line which runs through Kennington Tube Station. This is just one of many red flags in the Kitty Kelly case. Upchurch's mother was told a witness to the crime was a relative, but no one was with Kitty. Unless there was another Kelly at the station that day…..
Prepare, yourself for there is more to this mini mystery than meets the eye, you just won't find it here.
Medically untreatable
The episode highlights Kelly's mental health issues and the depths of his cruelty. Why then was he released from Broadmoor high-security psychiatric hospital (see episode four)? John Slater, a familiar voice to the podcast and Kelly's former solicitor offers a simple explanation. "Broadmoor refused admission to him on the basis he was penally incorrigible and medically untreatable." In essence, the system designed to protect Kelly, and society rejected him. They sent him back to the streets where all forgotten bodies go - The Nobody Zone.
A flawed system
Our journey through the Nobody Zone has reached its conclusion, but Mulhern wanted to have a final meeting with the man who set the story in motion - Detective Superintendent Ian Brown. Brown led the interrogation which yielded Kelly's infamous confession tape.
If Kelly was responsible for over 15 murders, perhaps more based on the podcast's findings why did the search for answers stop?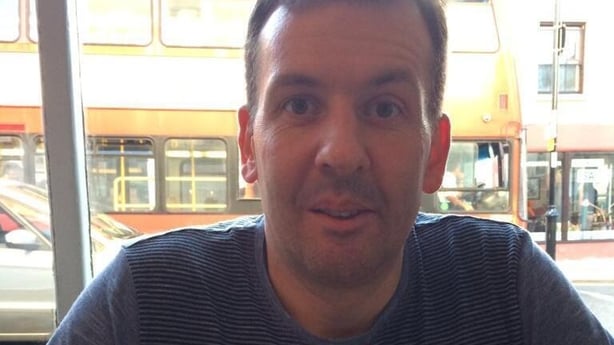 "What I think is that once you've got a conviction which sends somebody away for life, other than clearing it up for the benefit of the relatives and that, there isn't the same incentive to chase another ten, twenty, fifty murders"
Brown explains the old system was not designed to chase up every lead, and like most things in this capitalist world, it was all about money.
If law enforcement abandons cases of the past, who picks up the pieces? Who delivers closure to the loved ones of Kitty Kelly, Wendy Hall, and Noel Logan? For once there is a straightforward answer - you. A podcast like the Nobody Zone wouldn't exist let alone thrive without a ferocious gaggle of true crime aficionados.
PS. This also functions as an excellent excuse for bingeing hours of true crime podcasts.
Picking up the pieces
After five years of collecting evidence and eight episodes, where does the story leave us? Apologies, but some things are better left unsaid, and in this instance far better listened to, likely on repeat.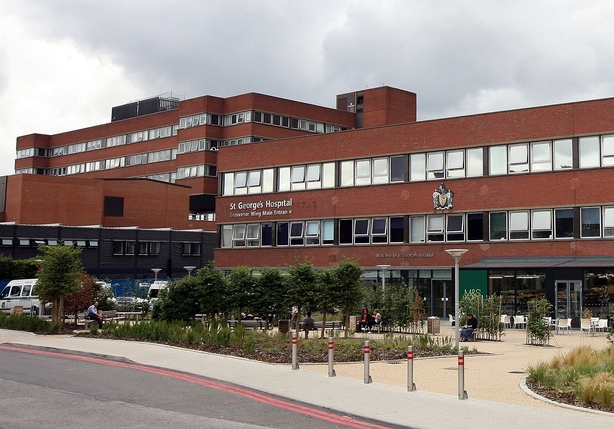 But in the event, you need another incentive to listen last week the team spoke with a living relative of Kelly. Although they refrained from taking part in the programme, they did share insight into life with Kelly. To borrow a few words from narrator Tim Hinman, " It was plain to hear that life around Kieran Kelly was hard for everyone, that his violence and his mental illness affected everyone close to him very badly indeed. And that's all we can say about it, really."
A happy ending
Undoubtedly, this subheading will solicit a few double takes. You've spent weeks hearing about murder, misery, and social injustice how on earth is there a happy ending?
In last week's episode, we unpacked the life of Christy Smith, a life filled with familial tragedy. While digging through documents on the Smith family, amateur genealogist Damien O'Sullivan found Smith's sister Phyllis. She married and moved to Kenya, but after 60 years of silence, the family assumed she was dead. Thankfully, O'Sullivan's research proved otherwise and the family has been reconnected.
"So right here at the very end there's one ray of sunshine, you might say, in all the darkness."
Thank you for listening, please disembark safely.
Anna Joyce