Gxrlcode is an Irish female collective that has teamed up with various black and people-of-colour creatives of the diaspora to release their first print project, Solidarity: A Colouring Book Celebrating Black and POC Artists.
Creators from all across the world, from Ireland to South Africa have teamed up to create an illustrated colouring book with all proceeds being donated to Black Pride IRE, to help LGBTQ+ black youth and MASI, an organisation campaigning to abolish Direct Provision in Ireland.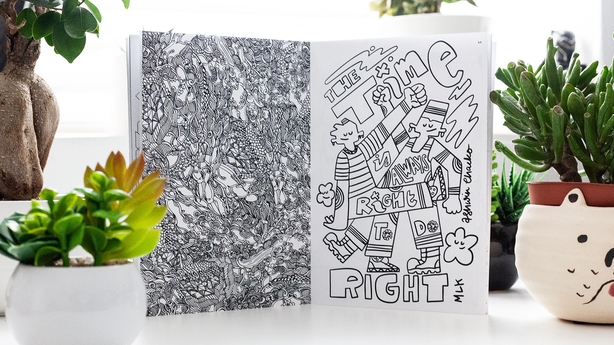 The project is more than just a fundraiser and aims to amplify the amazing black and POC artists and creatives of whom lack recognition within the mainstream media. 
One of the artists involved in the project is Charlot Kristensen, a Dublin-based designer, illustrator and book author who earlier this year illustrated the iconic cover of The Irish Times' Black Irish edition.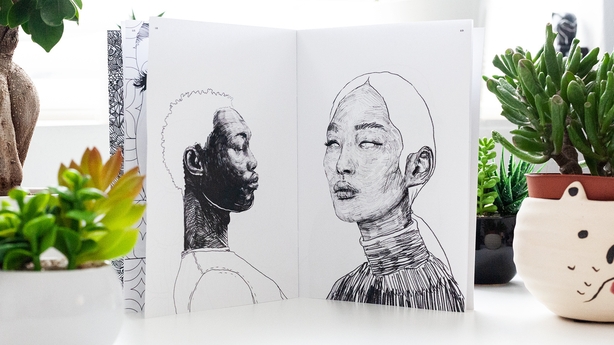 Gxrlcode are encouraging people to use this colouring book as a means to turn the struggle of this year into art, whilst also building upon the momentum of the Black Lives Matter movement, the campaign to end the system of Direct Provision in Ireland and racial inequality. 
The colouring book will be available to purchase from November 26th via gxrlcode.com.