Damien Dempsey, Aoife Nessa Frances, alt country musician CMAT, and Mark Lanegan are among the artists taking part in a virtual Other Voices over the next six nights in Dingle and you can watch all the shows live on RTÉ Culture at 7.00pm each evening.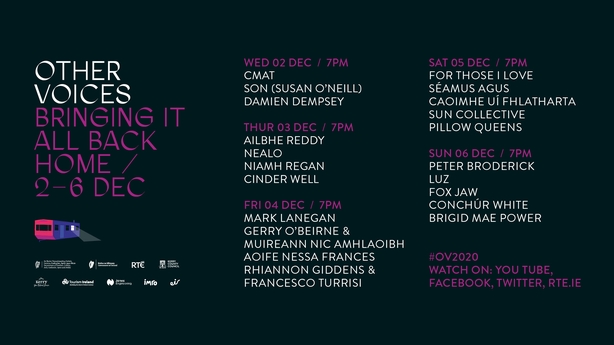 Also coming live from St James Church in Dingle from Wednesday to Sunday are indie pop musician Ailbhe Reddy, contemporary folk artist Brigid Mae Power, Cinder Well, newcomer Conchúr White, SON (Susan O'Neill),  experimental five piece Sun Collective, Limerick-based rock band Fox Jaw, For Those I Love - the project of multi-instrumentalist and producer David Balfe, singer-songwriter Niamh Regan, up and coming alt pop singer Luz, rapper Nealo, folk artist Rhiannon Giddens and musical partner Francesco Turrisi, American composer and musician Peter Broderick, indie rock four piece Pillow Queens, traditional singer and musician from Corca Dhuibhne, West Kerry's Muireann Nic Amhlaoibh, sean-nós performers, brother and sister duo Séamus and Caoimhe Uí Fhlatharta, and renowned singer, songwriter, and guitarist Gerry O'Beirne.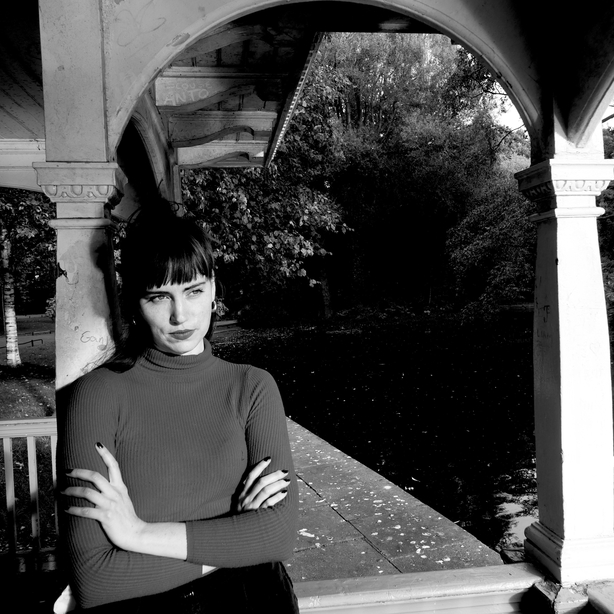 While all the Other Voices live streams will be publicly available for free, limited supporter tickets to support the organisation during the unprecedented crisis within the arts industry are available.
Other Voices say that by buying one of their tiered digital supporter tickets, viewers will be supporting artists and crew, who are facing immeasurable difficulty, with plenty of perks and prizes thrown in for good measure. You can purchase tickets here.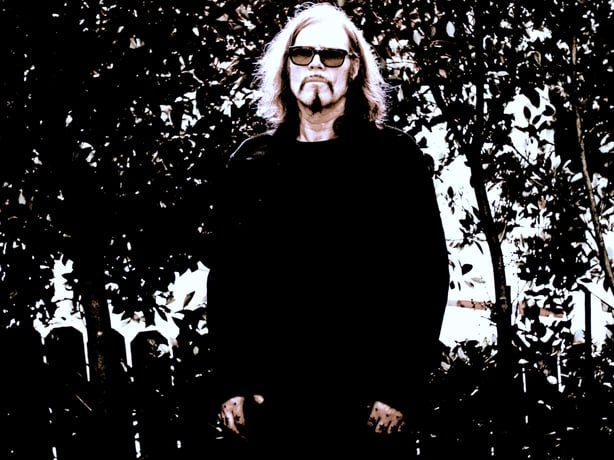 Other Voices founder Philip King said: 'We are absolutely delighted that Other Voices will be going ahead in Dingle again this year, streamed live, from the West of Ireland to the world.
"This year, the thousands of people who come to Dingle for Other Voices can't come. The hundreds of thousands of people who normally come back home to Ireland for Christmas can't come. 
"Thankfully, with the support of Minister Catherine Martin and her Department, our artists and crew are able to be in Dingle to produce an extended Other Voices festival - Bringing It All Back Home - that will be streamed live over five nights.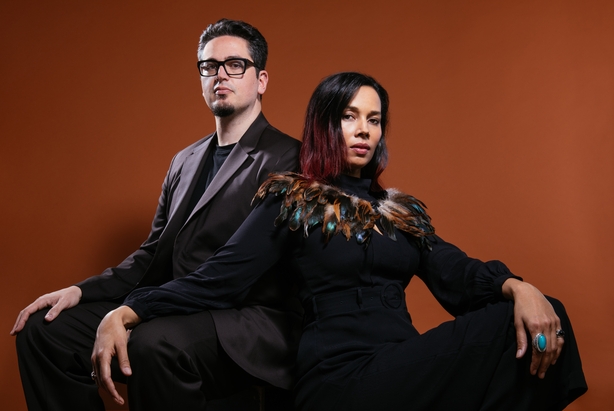 "We will collapse distance between the Church of St James here in Dingle, in the Gaeltacht of West Kerry and homes all around the island of Ireland and across the whole wide world. It will be an experience like no other, in a year like no other. You are invited to take the best seat in the house."
Executive Producer at RTÉ Justin Healy said: "This year more than ever supporting Irish artists couldn't be more important to us, and in Other Voices we have a unique opportunity to bring their work and the magic of Dingle to a worldwide audience.
"We are delighted to continue to support Other Voices and look forward to bringing this year's special series to our audience on multiple platforms. "
Other Voices will be streamed worldwide via YouTube, Facebook Live, Twitter and RTÉ.ie.