Irish Makers is a new series showcasing some of the most talented makers and creators that the country has to offer.
It's now more important than ever for us to support small independent businesses, whether that be by sharing their creations across social media, buying from them or recommending to a friend...
Today's featured maker is Patricia Pierce with Quirky Irish Icons.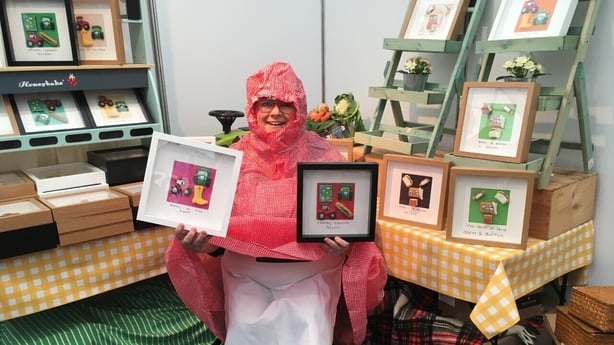 The idea for Quirky Irish Icons came to Patricia after her nephew moved away to Dubai and found himself missing some of the things that you can only get in Ireland. Patricia wanted to send him a gift that reminded him of home, but couldn't find anything suitable - from there, she decided to take matters into her own hands and start Quirky Irish Icons. 
Patricia makes her icons using polymer clay, creating each icon mould, baking them and hand painting to finish. Her icons are available to purchase through the Quirky Irish Icons online store, with everything from fridge magnets to framed icons and personalised gifts available.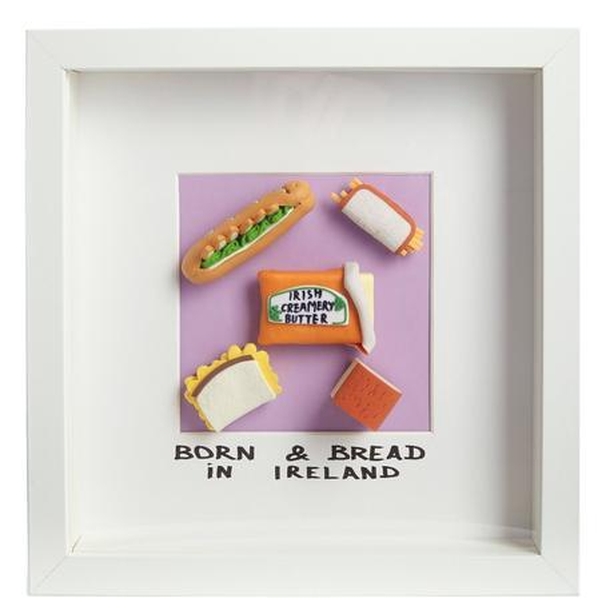 While many people living abroad will be unable to fly to Ireland this Christmas, Quirky Irish Icons might just make a perfect gift to remind people of home. 
Find out more about Quirky Irish Icons here.