RTÉ in association with the Creative Ireland Programme is calling on Ireland to shine a light on Sunday, December 20 at 8.30pm to create an important, national moment of solidarity, on the eve of the 2020 winter solstice.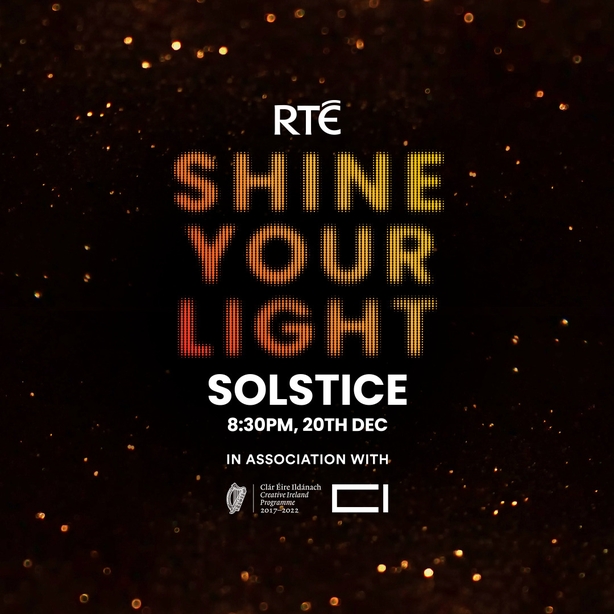 This is the third in a series of national moments of togetherness organised by RTÉ, with millions of people participating by shining a light in their windows, at their doorsteps or within their communities using a candle, lantern, torch or Christmas lights to mark important milestones for the nation.
This time, #SHINEYOURLIGHT #LONRAIGHDOSHOLAS takes place at the darkest point in a strange and difficult year, on the eve of the 2020 solstice.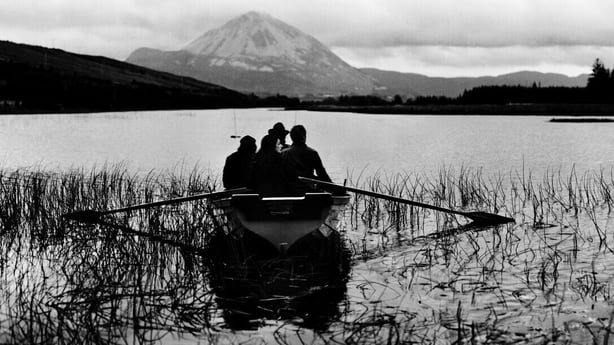 Shine Your Light will bring people together safely to mark the rebirth of light and new beginnings. A multi-platform event will culminate in a live TV broadcast on RTÉ One, a radio special on RTÉ Radio 1 and six spectacular projection installations in memorable locations around the country.
 These Shine Your Light installations will be created by Irish artists to lead the way to Solstice 2020 and will appear in the days leading up to Shine Your Light – Solstice: in Dublin, Kilkenny, the north-west, Waterford, Cork and Clare.
 The theme of light will be rolled out to include the lighting of national and local public buildings across the island shining along with Irish embassies and missions around the world.
 The extraordinary network of GAA clubs all around the country will light up. Further reflecting the richness of Irish life, other organisations sharing their light will include the Office of Public Works and the Irish Aviation Authority.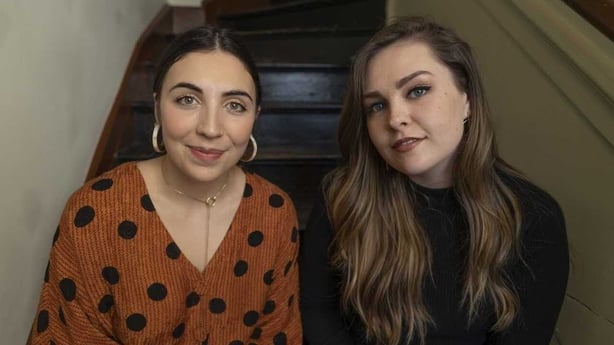 The creative community has provided huge inspiration to many people over the past year, offering comfort, beauty and different ways of seeing things during our time in lockdown, and now supports Shine Your Light, with musicians, performers and artists including Marina Carr, Damien Dempsey, Erica Cody, Isabel Nolan, Sharon Shannon, Dana Masters, Manchán Magan, Clannad, Saint Sister and many, many more all joining RTÉ to shine a light through the darkness.
 Dee Forbes, RTÉ Director-General, said: "In what has been a very difficult year with considerable sadness and darkness, we've also seen the remarkable resilience of the Irish people.
"This resilience, along with our innate desire to support each other and be a force for good in our communities, has inspired the creation of Shine Your Light which has played an important role during this pandemic.
"For the final Shine Your Light of 2020, we will come together to reflect and remember those we have lost this year as we also look to the future with hope on the eve of the solstice.
"RTÉ is very grateful to the Creative Ireland Programme, and the creative community in Ireland, for joining Shine Your Light and bringing the year to a close on an uplifting note and a sense of togetherness."
Catherine Martin T.D Minister for Tourism, Culture, Arts, Gaeltacht, Sport and Media commented: "Shine Your Light conveys a simple message of hope delivered by some of our most talented artists.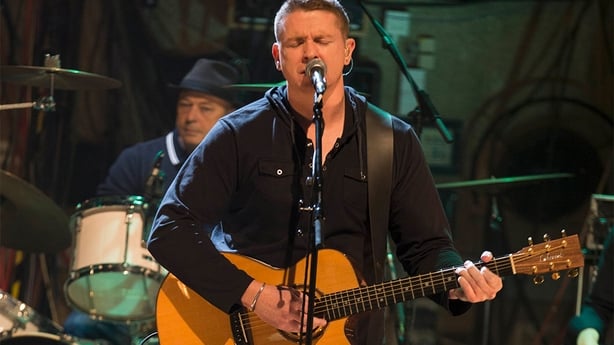 "Through the prism of their imaginations, we can mark the end of one year and anticipate the next. Let 2021 be a year full of art, literature, drama, music, dance and above all hope.
"Congratulations to RTÉ and the Creative Ireland Programme for creating such a diverse cultural programme that can be enjoyed by our citizens wherever they are."
TELEVISION
Shine Your Light – Solstice is a half-hour television special on RTÉ One, 8.30 to 9.00pm. Opening with a powerful, evocative sequence, the TV special will go on to feature music from Damien Dempsey, Erica Cody, Sharon Shannon, the RTÉ National Symphony Orchestra and more, and new writing by Marina Carr and Manchán Magan, as well as a live finale performance with images from around the country of people shining a light.
LIGHTING SPECTACLES
Funded by Creative Ireland, a series of light installations around the country from 17 to 20 December will bring artworks from the Illuminations online gallery, commissioned by RTÉ during the pandemic, to imaginative and resonant locations nationwide in a very dramatic way - bringing light, hope and colour to towns and cities across Ireland. In one of the most symbolic locations, Loop Head Lighthouse, Co. Clare will host photographic portraits by Jeanette Lowe in tribute to the invisible frontline workers, who have been beacons of light and hope in this pandemic.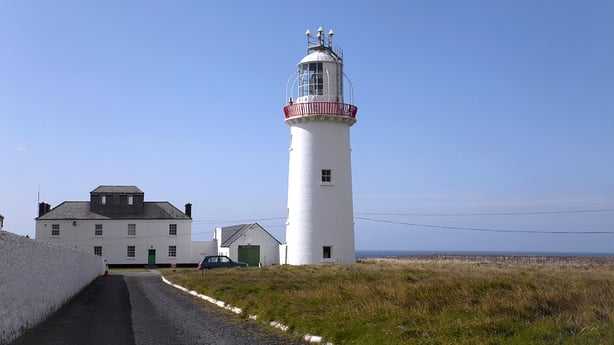 Leanne McDonagh's tender images of Kinship will be projected onto R&H Hall, Cork. Manchán Magan's bilingual exploration of the rich and many Irish words for human touch will appear on the wall of Kilkenny Castle, as well as shimmering in the water below.
Hazel Coonagh's Elements series of embroidered portraits drew on the space and tranquillity of the Phoenix Park during lockdown and her pieces will be projected onto the Wellington Monument in the Park. Stephen Heffernan Together, At Least finds an unexpected canvas in the north-west.
As we reflect on community, resilience and regeneration, it's fitting that Isabel Nolan's new painting of the sun will be seen on Ireland's oldest civic building, Reginald's Tower in Waterford City.
RADIO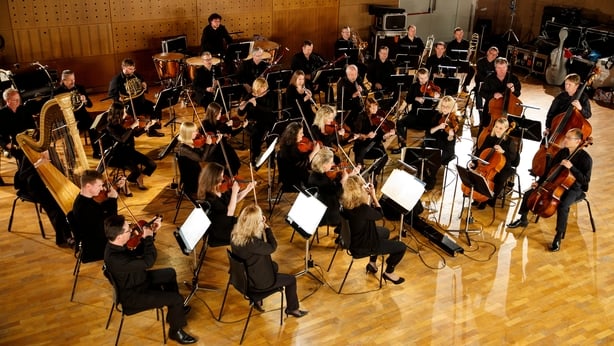 On radio, Ruth Smith presents an audio exploration of finding the light in the darkness, not just at the Winter Solstice but across 2020, weaving stories, song and performance Highlights include singer Dana Masters in performance with the RTÉ Concert Orchestra. Other guests include Galway poet Elaine Feeney, Saint Sister, spoken word artist Felispeaks and musician Jafaris.