Hachette Books Ireland have announced that they have acquired the memoirs of Irish historian Catherine Corless, due for publication in September 2021.
Catherine Corless is best known for her research into the Tuam Mother and Baby Home, which she began back in 2012, with her findings leading to the discovery of a mass grave in which the bodies of up to 800 babies had been buried in a defunct sewage tank.
Her work offered a fresh insight into the experiences of women and children within Mother and Baby Homes in Ireland, contributing to the establishment of a Commission of Inquiry, with its findings set to be published in the coming months.
We need your consent to load this YouTube contentWe use YouTube to manage extra content that can set cookies on your device and collect data about your activity. Please review their details and accept them to load the content.Manage Preferences
Award-winning ghostwriter Naomi Linehan, who recently worked with Vicky Phelan on her acclaimed book Overcoming, will work closely with Corless in writing her as-yet untitled memoir.
Catherine said: "Despite often being asked to do a book, I have refrained from it till now. My story has always been secondary to my work on behalf of justice for the Tuam mothers and babies.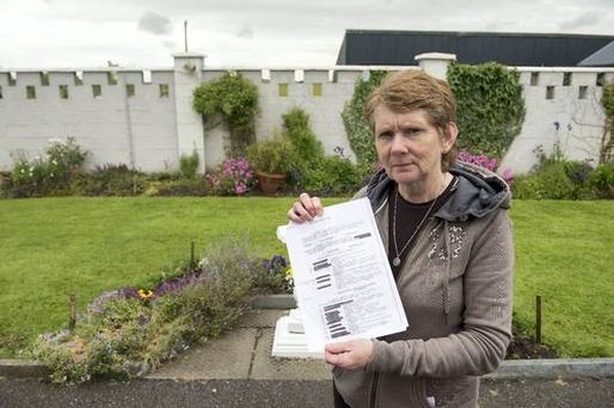 "Yet, for me, that cause is also deeply personal. I am glad to have the opportunity now to create my own record, and I hope that it will further the cause of justice for the Tuam mothers and babies. We must never forget what happened our women and children in Ireland."
The book will be made available in September 2021 in print, audio and eBook.