On Friday evening (November 25th) at 7 pm, RTÉ Arena will broadcast a special edition celebrating this year's Dublin Book Festival - you can listen live on RTÉ Radio 1, or watch online via RTÉ Culture - listen to a preview above.
In a special pre-recorded show from MOLI the Museum of Literature Ireland, Arena's Sean Rocks interviews Roddy Doyle on his new novel Love, while Christine Dwyer Hickey discusses her One City One Book selection Tatty and Kevin Barry talks his new acclaimed collection of short stories That Old Country Music, with a musical interlude from Uly Murphy.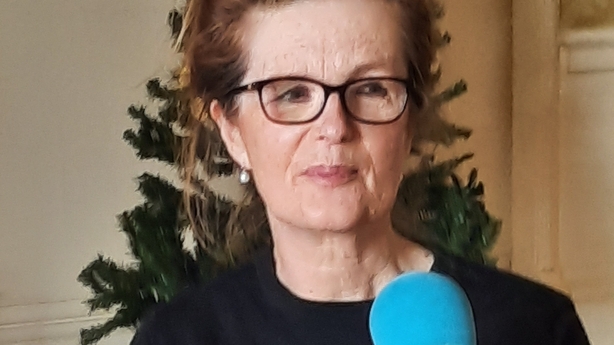 Tune into to RTÉ Arena live nightly from Mon-Fri on RTÉ Radio 1 from 7 pm - or listen back here.