Across the country, Irish train stations will be filled with the sound of birdsong for an hour each morning from Monday, November 16th to Sunday, November 29th.
On Chorus is a public art project by sound artist Christopher Steenson. The project will utilise public address systems in Iarnród Eireann stations, playing the sounds of birdsong from 8am to 9am every morning for two weeks straight.
The aim of On Chorus is to highlight the dramatic reduction in noise pollution in Ireland during the first Covid-19 lockdown in Ireland.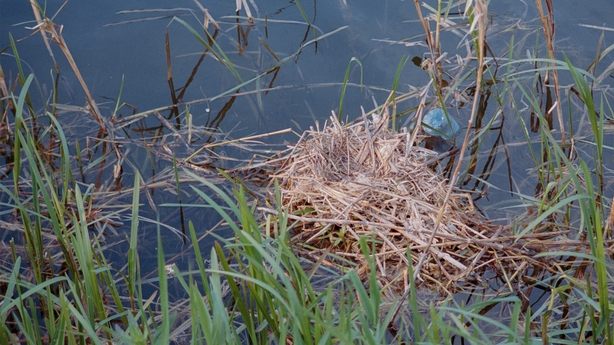 The recordings that will play on Iarnród Eireann's public address systems were recorded by Steenson during the first week of lockdown in inner city Dublin, during a time when the towns and cities of Ireland were filled with the sound of birdsong, providing a stark contrast to the usual white noise of cars, planes and machinery that typically consume urban soundscapes.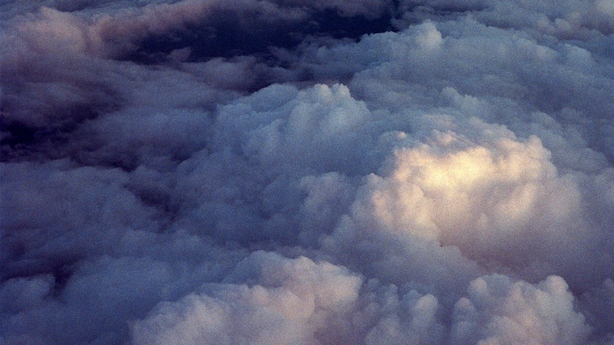 On Chorus aims to highlight the biodiversity of our urban soundscapes in Ireland, emphasising the rich variety of wildlife that exists in our town and cities, which usually go unnoticed amongst the noisy commotion of our daily lives. The project also asks listeners to reflect on the period of quietness we've all experienced throughout the pandemic as we grow accustomed to the "new normal".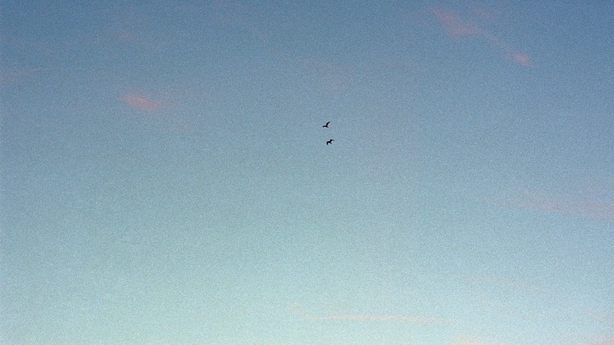 At the same time as the birdsong plays in Iarnród Eireann stations across the country, the sounds will be available to play on a website designed specifically for this project between 8am and 9am. Christopher Steenson has also taken a series of 35mm film photographs to accompany the sound of birdsong.
For more information on the On Chorus project, visit here.