The late Eavan Boland's new poetry collection is due to be posthumously published next week by Carcanet Press.
The Historians takes up many of Boland's regular themes, myth and history, the lives of women, including her own family, the power and limits of poetry.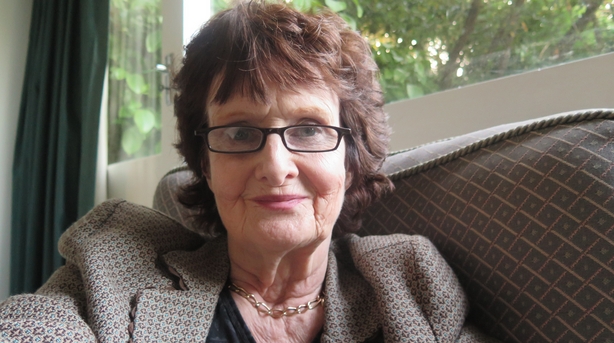 Poet Paula Meehan shares poems from the collection with RTÉ Arena - listen above.
Tune into to RTÉ Arena live nightly from Mon-Fri on RTÉ Radio 1 from 7 pm - or listen back here.