In 1963 the Irish Government, inspired by what they had seen in Scandinavia, launched an ambitious project here in Ireland; to create a centre for design excellence, that would rival anything from around the world.
Designers and craftspeople from all over Ireland, and from around the world, were asked to relocate to Kilkenny town, to live and work close to each other, sharing skills, and working collaboratively in the Kilkenny Design Workshops.
The vision was that this group of Irish and International designers would spark the start of an indigenous Irish design and craft industry, with a focus on exports particularly to the design-conscious European market. Work was produced across several categories, including glass, knitwear, furniture and ceramics.
Initially any ceramic and textiles they produced were for display only, but demand was such that they became widely available to the public in the large retail space on Nassau Street in Dublin.
To embody its unique identity and design DNA, the company's first logo which was designed by artist Louis le Brocquy, its simple, graphic style was consistent with the modern outlook of the workshops and stamped on a bowl or pot it was a sign of quality product and good design.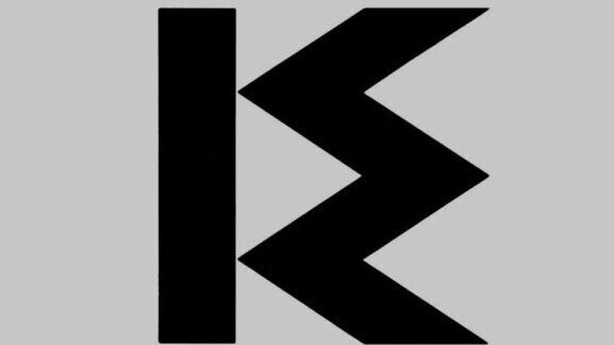 Today, Kilkenny still produces some of the best of Irish design from fashion, knitwear and accessories, to handmade jewellery, crystal, art, hand-thrown pottery and a wide range of gifts.
After 57 years Kilkenny now employs 350 staff, has 13 stores around the country which is home to Irish design and craftsmanship.
Lots of emerging and long established designers are currently creating for Kilkenny such as Orla Kiely, Nicholas Mosse, Fee G, Caroline Kilkenny, Waterford Crystal and Alan Ardiff to name but a few, all internationally renowned for their talented creations and individual design flare.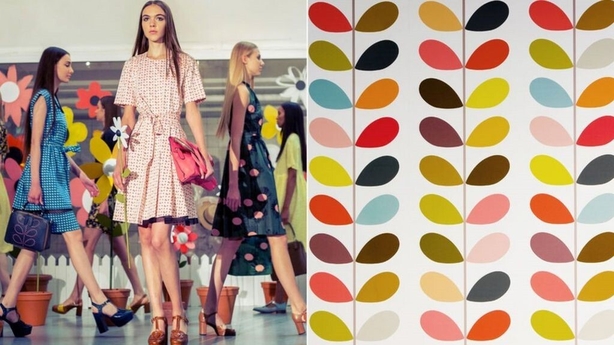 Discover for yourself how the vision of a creating a centre of Irish design excellence has evolved and grown.
To see the Kilkenny range of Irish design today click here