Minister for Tourism, Culture, Arts, Gaeltacht, Sport and Media, Catherine Martin, T.D. has announced an increase in funding for the music industry.
The Music Industry Stimulus Package contains key supports designed to stimulate songwriting, recording and album releases.
The funding allocated in this package was initially set to €1 million, but has since been increased to €1.7 million following the exceptional number of applications received to the open call for the music support grants.
Minister Martin said: "Given the exceptionally strong response to the Music Industry Stimulus Package with 1,795 applications received, I have decided to increase funding for the package to ensure musicians can continue to develop and share their work in the context of COVID restrictions."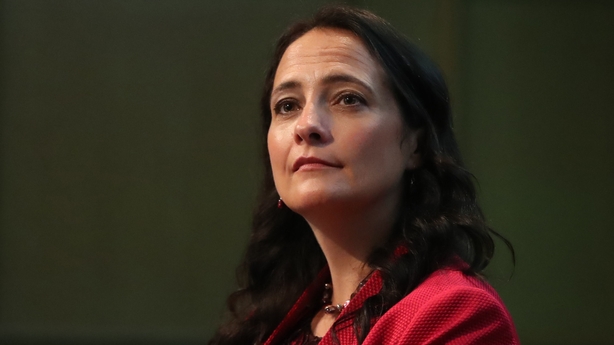 According to Minister Martin, the initial funding awards of €725,000 will support those working in the music industry including musicians, engineers, public relations, media, agents, labels and publishers.
Today's funding announcement will primarily relate to songwriting and music releases. Decisions for this scheme will be announced in mid-November.
"I hope this extra spending for musicians and artists to continue creating this year - which is before more measures are rolled out in 2021 - will help meet the significant demand for help received by my Department," said the Minister.