Vintage vampires and super creeps... Enjoy a season of Hallowe'en highlights from the RTÉ Drama on One team...
The late Angela Carter's Transylvanian trilogy - Vampirella, The Company of Wolves, and Puss-in-Boots - rocked the radio more than forty years ago, and remains among the most svelte and stylish of this quirky author's work.
Vampirella, an erotic take on a neurotic tale by a frisky feminist, drinks from a different chalice than its lethal Victorian predecessor, mixing the wines of bloodlust, thirst, and libido, in a sumptuous skit.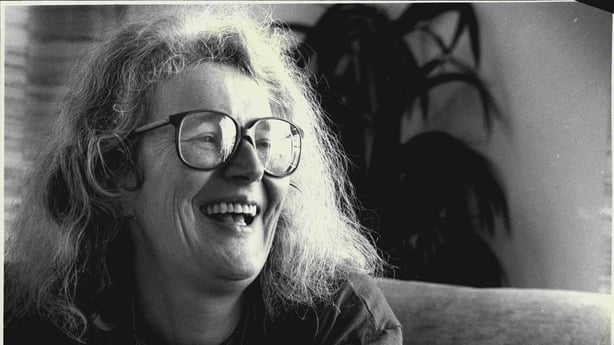 This classic RTÉ Drama On One adaptation of Vampirella, produced by Aidan Mathews in 1992, features Cathryn Brennan as Vampirella, David Heap as Jonathan Harker, and Aiden Grennell as Count Dracula. The production also features Barbara McCaughey (Mrs. Beane) and Peter Dix (Sawney Beane), with Kate Minogue and Michael James Forde (as the two necrophiles).
Download some more Halloween highlights from Drama On One here.