For many years there was a perception in Irish Traditional Music that some instruments were more 'suitable' for women. 
There were many women who played the fiddle or the neat little concertina but fewer who took on the Uilleann Pipes, although there were some wonderful pioneering women in that field. Listen to the latest edition of the Rolling Wave podcast above...
However, it's perhaps more surprising to discover that the flute seems to have been very rarely played by women until the 1970s.  Aoife Granville is a flute player and she has been looking into the history of women flute players and exploring the reasons why for so many years there weren't more of them.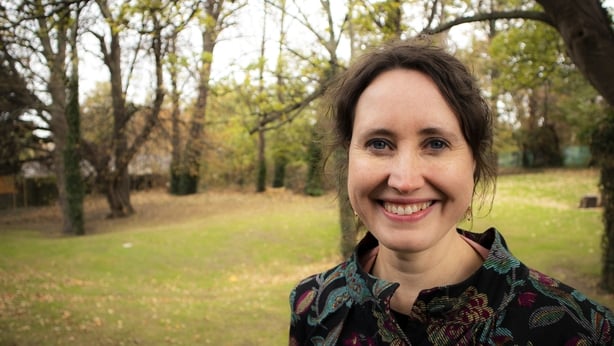 The first recording she could find of a woman playing the flute was from 1959. The track is of a woman called Teresa Gardiner and it comes from the archives of Comhaltas Ceoltóirí Éireann.  When Aoife spoke to The Rolling Wave on RTÉ Radio 1, she had very scant information about this musician, who she was or what had become of her. The RTÉ Radio Archive held two more short recordings of her but again no information, no interviews.   
The Rolling Wave and Aoife Granville were therefore delighted to be contacted by Teresa Gardiner's family after the broadcast and to discover that not only had she played the flute all her life but that she was still alive and well and living in Co. Meath.  A sure testament to the power of radio!
Listen and follow The Rolling Wave podcast here on RTÉ.ie, and via Apple Podcasts, Spotify or wherever you get your podcasts.
.