Lyric Feature Preview: Join ecologist Anja Murray on a journey through time, exploring the ever-changing relationship between people and nature in Ireland - listen to Wild above.
Below, Anja Anja introduces Wild...
Long ago, the first people who arrived in Ireland were met with rich primeval woodlands, where they lived the life of hunter-gatherers, reliant only on the seasonal offerings of nature. In the intervening millennia, our wild landscapes have been shaped by successive waves of colonists, each with a different set of values capability to change the environment around them to match their changing needs.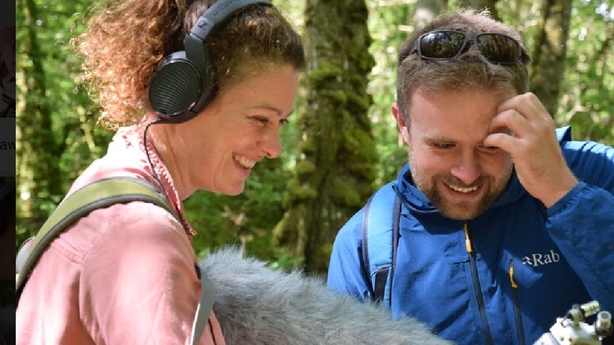 Ireland is thought of as a very wild and natural place, and I have always been an enthusiast of nature, trying to figure out what makes things the way they are, and how history has shaped the landscapes that we know and love. Wild is an exploration of that history, but in seeking to condense twelve thousand years in to one hour, we found some surprising patterns emerging. With each new wave of colonists to this island, from Palaeolithic times right through to Tudor plantations, came new skills and values which changed the character of the landscape quite dramatically, and fundamentally changed the relationship between people and nature.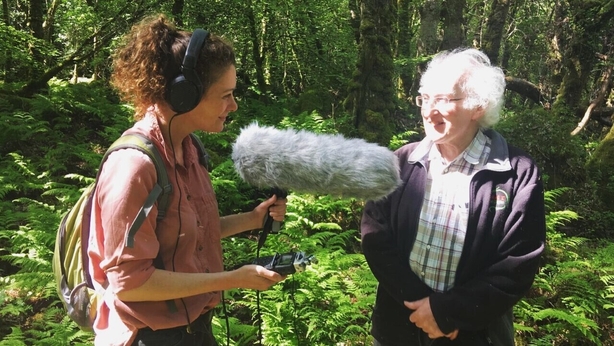 Wild started out as a means to speculate about the future, through exploring the past. What we discovered on the journey was unexpected. Our changing landscapes through time reflect changing attitudes through time, and so it is our current relationship with the natural world that will determine the future of Ireland's landscapes. The documentary explores the possibilities of 'rewilding' to restore the beauty and bounty of the world we live in and to renew our connection with Ireland's wild nature.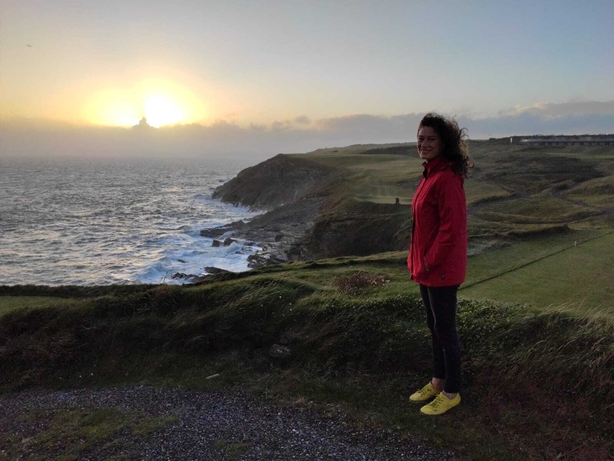 This hour-long feature documentary weaves in field recording of Irish nature with an original score by Margie Jean Lewis, a classically trained musician who has composed the music in response to the story of Irelands wild, present and future.
The Lyric Feature: Wild, RTÉ lyric fm, Sunday 11th October at 6 pm - listen to more from The Lyric Feature here.
WILD is an independent production presented by Anja Murray, produced by Anja Murray and Lenny Antonelli, and edited by Julien Clancy. Original music score by Margie Jean Lewis. 'WILD' has been Funded by the Broadcasting Authority of Ireland with the Television Licence Fee.