This October, audiences across Ireland and around the world will have a chance to experience a taste of the magic of the 2020 Wexford Festival Opera at home and for free, via RTÉ Culture and RTÉ lyric fm.
Here, at RTÉ Culture we'll be bringing you the very best of Wexford Festival Opera 2020, for your online viewing pleasure - you can also listen live via RTÉ lyric fm.
All times and details of our online programme can be found below...
11th October, 8 pm: Petite messe solennelle - Rossini
This performance of Rossini's Petite messe solennelle, considered one of the most remarkable compositions of his career, demonstrated by his use of beautiful, memorable melodies and rhythmic vitality, is dedicated to the memory of the victims of the COVID-19 pandemic.
Performed in its original version from the stage of the National Opera House with two pianos, harmonium, four soloists and chorus, it will be conducted by Kenneth Montgomery with instrumentalists Finghin Collins (first pianist), Carmen Santoro (second pianist), Andrew Synnott (harmonium), and soloists Claudia Boyle (soprano), Tara Erraught (mezzo-soprano), Pietro Adaíni (tenor), John Molloy (bass) and the Wexford Factory Ensemble.
Duration: 90 mins (no interval)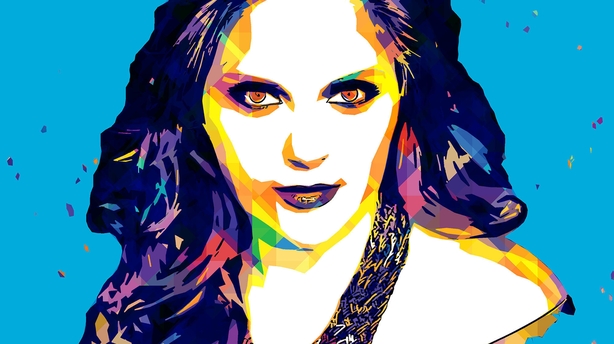 12th October, 8 pm: Dinner Time Recital with Celine Byrne
Join Irish soprano Celine Byrne for a very special dinner time recital from the stage of the National Opera House.
Duration: 60 mins (no interval)
12th - 17th October at 6 pm: Falstaff Chronicles
Six days, six episodes, 15 mins each – watch the story unfold. Giuseppe Verdi was inspired to write his final opera Falstaff, based on one of Shakespeare's most beloved characters, when he was nearly 80 years of age.
The members of the Wexford Factory (a professional development academy for young Irish singers) will perform a six-part mini-series rendition of Verdi's masterpiece Falstaff over six consecutive days. Follow the chronicles of the fat knight, Sir John Falstaff, as he attempts to seduce two married women in an effort to gain access to their husbands' wealth.
Duration: 15 mins per episode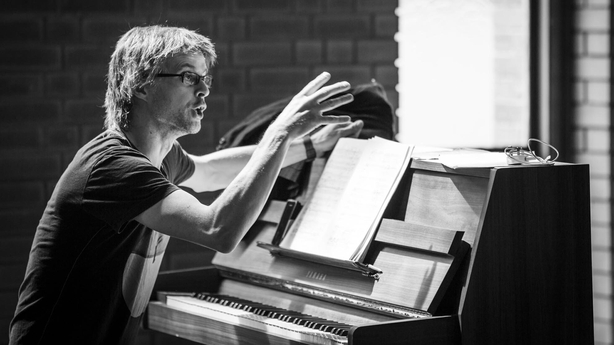 13-15 October at 8 pm: What Happened to Lucrece
Composer and Artist-in-Residence Andrew Synnott's new opera (commissioned by Wexford Festival Opera) is based on the Shakespeare narrative poem, The Rape of Lucrece, about the legendary Roman noblewoman Lucretia.
Under the direction of Rosetta Cucchi, What Happened to Lucrece is written for four singers and piano, and will be performed on three separate evenings. Each performance will have a different ending; one tragic, one farcical and one romantic. Viewers are invited to vote on their preferred ending.
Duration: 45 mins per episode
Warning: contains themes of a mature nature - may not be suitable for younger audiences.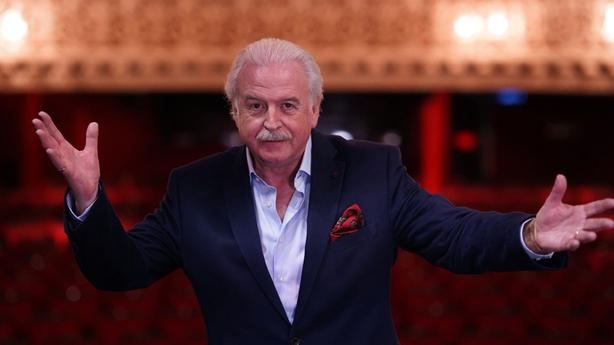 16th October, 8 pm: Gala Concert – Remote Voices
This year's Gala Concert, hosted by Artistic Director Rosetta Cucchi and RTÉ Lyric FM presenter Marty Whelan will feature performances from some of the most famous and outstanding stars from the opera world, all of whom have appeared in Wexford in the past.
The night will include mezzo-soprano Aigul Akhmetshina, bass baritone Simone Alberghini, baritone Nicola Alaimo, mezzo-soprano Daniela Barcellona, baritone Paolo Bordogna, tenor Joseph Calleja, baritone Roberto de Candia, soprano Helena Dix, soprano Anne Sophie Duprels, tenor Juan Diego Flórez, baritone Igor Golovatenko, tenor Dmitry Golovnin, soprano Sophie Gordeladze, soprano Ermonela Jaho, mezzo-soprano Rachel Kelly, baritone Leon Kim, baritone Alessandro Luongo, mezzo-soprano Raffaella Lupinacci, soprano Angela Meade, tenor Sergey Romanovsky, baritone Luca Salsi, tenor Levy Sekgapane, Soprano Mariangela Sicilia, mezzo-soprano Nora Sourouzian and tenor Noah Stewart.
Duration: 90 mins (no interval)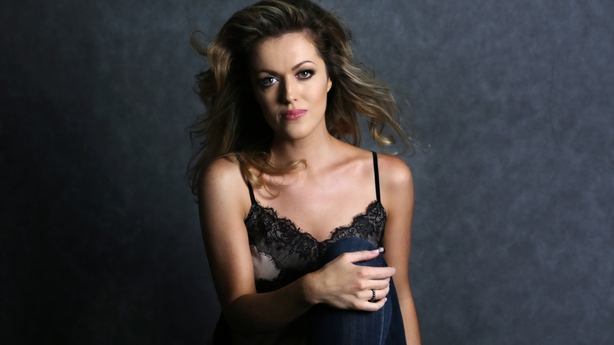 18th October, 8 pm: Claudia Boyle and Pietro Adaini in concert
Irish soprano Claudia Boyle and Sicilian tenor Pietro Adaini join the Wexford Festival Orchestra and conductor Francesco Cilluffo live from the stage of the National Opera House to deliver this very special closing night concert of opera favourites.
All concerts will be available to stream worldwide on-demand on RTÉ Player.
A number of additional events will be streamed live during the Festival on the Wexford Festival Opera Facebook page - find out more about this year's WFO programme here.