This year, the Bram Stoker Festival challenges audiences to invite Dracula into their home and enjoy the festival in a fangtastic new way over the Halloween weekend.
In a partnership with RTÉ Culture and RTÉ Radio 1, a series of audio adventures awaits Stoker fans in a dedicated Bram Stoker Hub on RTE.ie/Culture, with special broadcasts of new and archive drama, and a rake of special, Stoker-related content.
RTÉ Radio 1 will broadcast a remastered version of the legendary RTÉ Players production of Dracula, featuring Aiden Grennell as the Count. RTÉ Radio 1 have also commissioned a new, short radio drama by playwright Peter Dunne, which will be broadcast on Drama on One during the festival.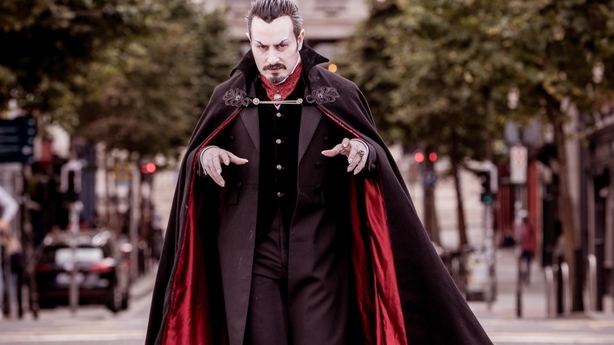 Donal Fallon's popular Three Castles Burning podcast is dedicated to the lesser-known dimensions of Dublin's past. In this edition commissioned by the festival and available to listen on RTÉ Culture, he explores Stoker's Dublin, and wonders if any of these places did influence Stoker, separating facts from mythology.
Liam Geraghty sinks his teeth into the legacy that Bram Stoker has left in pop culture in the podcast series Fangs.  From film to animation and from music to puppets - this five-episode series features guests such as Bram's great-grandnephew Dacre Stoker, Anne Marie Pace, author of Vampirina Ballerina, and Norman Stiles - the creator of Count Von Count on Sesame Street.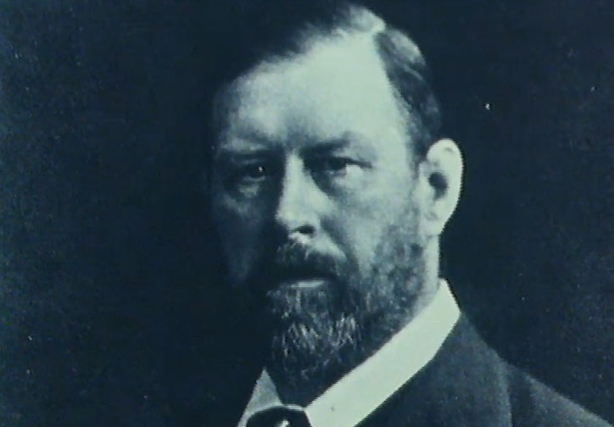 In a special recording, available to watch via RTÉ Culture, Bram Stoker's great-grandnephew Dacre Stoker presents a compelling and informative audio-visual presentation; Stoker on Stoker, the Mysteries Behind the Writing of Dracula, weaves together the details of Dracula's history with Stoker family lore, and Bram Stoker's life in Dublin and London, then separates fact from popular fiction, revealing the truth about Bram's research and writing of Dracula.
Also available to watch via RTÉ Culture will be Adam Stewart's Abe's Story, an award-winning animated film loosely based on the character of Bram Stoker himself, telling the story of an overworked writer who, inspired by his day job in theatre in Victorian London, writes a bloody brilliant novel that turns his life around.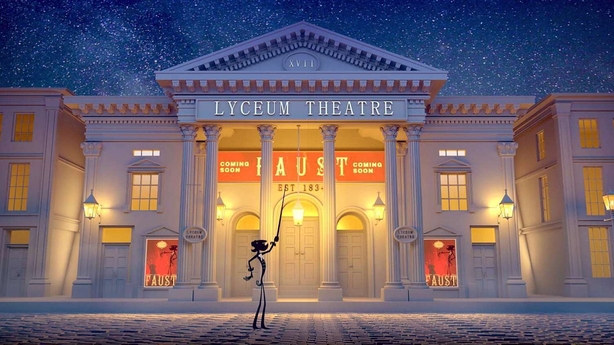 Horror comedy fans will love The Early House, a short horror-comedy created especially for Bram Stoker Festival. An after-hours Dublin boozer plays host to a nest of vampires, including Glen, a troubled teenager with one thing on his mind… revenge!
We need your consent to load this YouTube contentWe use YouTube to manage extra content that can set cookies on your device and collect data about your activity. Please review their details and accept them to load the content.Manage Preferences
And that's only the beginning! This year's Bram Stoker Festival programme features everything from DracuHa!, a self-guided audio tour through Dublin, and Eternal, a 20-minute immersive audio experience designed for one person to experience lying down alone in their bed, to I Am Not Legend, a new work of horror film-art by Andrea Mastrovito, with soundtrack from Irish composers Matthew Nolan and Stephen Shannon, and Curse Hunters a mind-bending interactive adventure game for children, played through your phone. 
The Bram Stoker hub launches on RTÉ Culture on Friday, October 30th - find out more about this year's Bram Stoker Festival here.