At a time when the consumption of so many art forms – performance in particular – is undergoing change, the solitary act of reading, or listening to, a book will spread no germs...
Storytelling has always been part of way that we make sense of what is going on around us and, with restrictions of movement, people have more time to read and listen. The difficulty, for both writers and readers, is that the production of books as physical objects is slow. The publication process has always required negation and time, and the pandemic has made it slower still.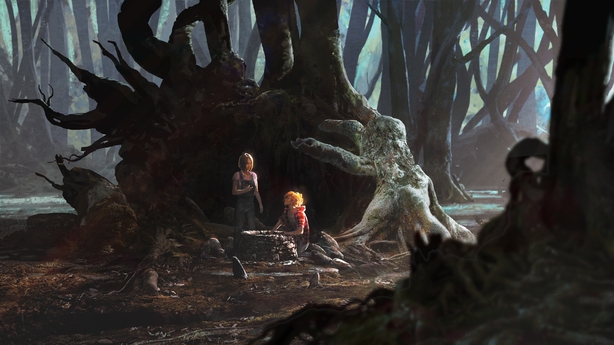 In the spirit of doing things differently, The Spinning Master is an episodic audio adventure, a novel that has become a collaborative project between author Eleanor Flegg and Luke Clancy, who makes the RTÉ Lyric FM programme, Culture File.
The basic premise was to bypass the bottleneck of print and go straight to audio, released episodically. The team expanded further to include Nick Grey, illustrator; with contributions from composer Kevin Brew and musician Aoife Nic Cormaic.
We need your consent to load this rte-player contentWe use rte-player to manage extra content that can set cookies on your device and collect data about your activity. Please review their details and accept them to load the content.Manage Preferences
Listen: Eleanor Flegg talks The Spinning Master on Culture File
The Spinning Master which begins with a pandemic and a lockdown, was born into a time of accelerated change. It is an adventure story about a woman who travels to another world to find her missing brother and describes a dystopian Ireland, in which books have become a collector's item, and an alien species whose language knows no written form.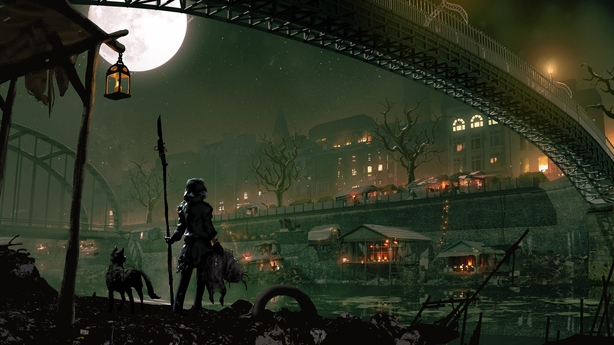 The story is set in a not-too-distant future. Ronan Lawless has vanished leaving his sister, Liath, deep in debt. When video-game magnate Ethan Blake offers her a job, along with a biometrically embedded AI, she senses he has an ulterior motive. Written like literature, researched like history, and steeped in Irish mythology, this is sci-fi without spaceships; fantasy without magic; and a love story that transcends species and gender. Expect aliens, autism, and video games.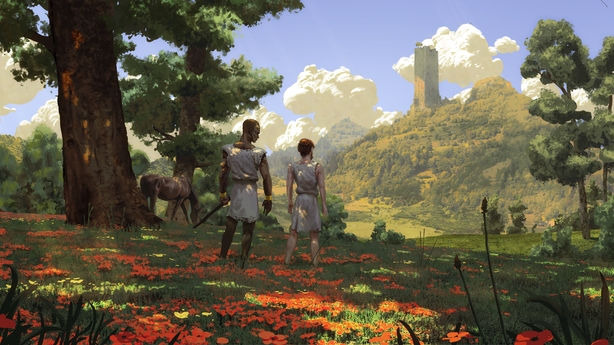 Serial fiction, a form of story-telling currently re-energised by podcasts, is nothing new. The Victorians were at it all the time. Charles Dickens' The Pickwick Papers jumpstarted the trend in 1836; Wilkie Collins and Arthur Conan Doyle followed. Audiobooks have been around for a while, but they usually follow in the footsteps of print. The difference here is that the order is reversed.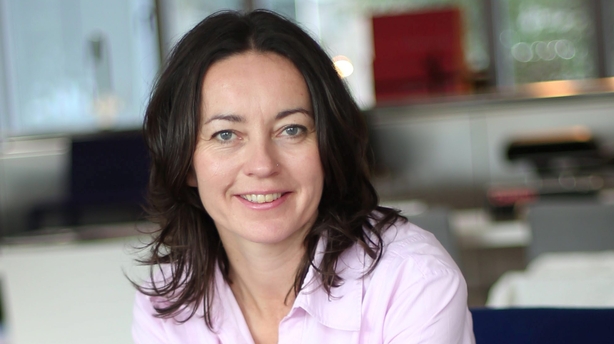 The Spinning Master is read by Eleanor Flegg, chapter by chapter, produced under the Soundsdoable banner and released in all the podcast places. There are forty episodes in all, each between ten and fifteen minutes long (which is just what you want for a bedtime story). It is free to listen (the subscribe button does not bite) and there is no way of buying the book or accessing the completed audio in advance.
Listen to The Spinning Master here and at all podcast outlets. 
Illustrations: Nick Grey