Roger Doyle's stunning new opera iGIRL, with a libretto by Marina Carr, is an exploration of female grief, sorrow and sacrifice - listen to it above, via Opera Night on RTÉ lyric fm. 
It offers an insight into themes highly relevant in contemporary society. The electronic opera is inhabited by mythological and historical characters with two narrators one, a woman living in contemporary times; the other, describing humanity's base desires and the ruthless survival of the fittest.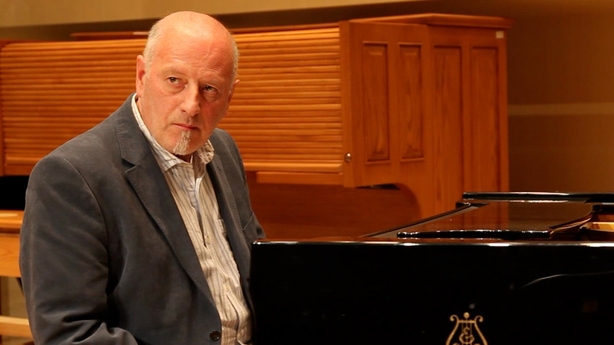 Doyle's score makes use of new music software, creating at times an epic virtual orchestra, and at other times is heavily percussive evoking ancient and modern worlds. The opera was realised and recorded by the composer himself during lockdown. The characters are performed by Bláthnaid Conroy Murphy, Caitriona O'Leary, Michelle O'Rourke, Vyvienne Long, Morgan Crowley, Olwen Fouéré and Camilla Griehsel.