Director Conall Morrison writes for Culture about his production of Samuel Beckett's The Old Tune, which comes to RTÉ Drama On One on Sunday, September 27th - listen to The Old Tune above.
The Old Tune is Samuel Beckett's free adaptation of The Crank, a radio play by French writer, Robert Pinget. Two old acquaintances - Gorman and Cream - meet at a roadside bench, where one of them is a street hawker with a barrel organ. As they trade memories, it becomes clear that they can't agree on any of the facts of what happened in the past. It is a piece - as funny as it sad - about how time corrodes memory, how the old tune we have our in heads becomes fainter and fainter.
While Beckett adheres to Pinget's structure, he very much makes this piece his own, re-casting the two men as Dubliners. Of all Beckett's writings, it has been observed that this has been his most flavoursome use of Hiberno-English - the spoken music of old Dublin vernacular speech is as strong here as it is in the best of O'Casey or Behan. This radio version has the huge benefit of having Barry McGovern and Eamon Morrissey playing Gorman and Cream - two of Ireland's most experienced and best-loved actors: Eamon famous for his many one-man shows and Barry almost synonymous with Beckett, such is his acclaim as a Beckett actor.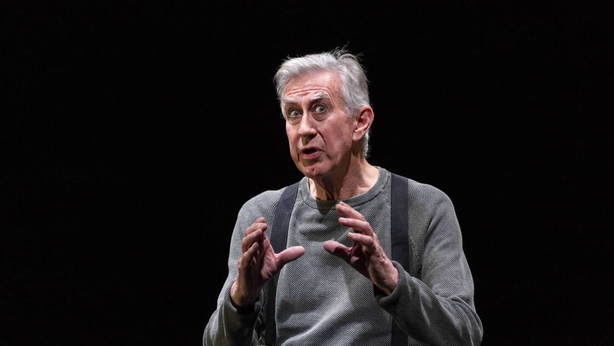 They played these roles in a stage production of the play which was the stand-out hit of the Enniskillen Happy Days Beckett Festival in 2018, and after that success the idea immediately presented itself of returning the piece to its roots as a radio play and recording it with Barry and Eamon.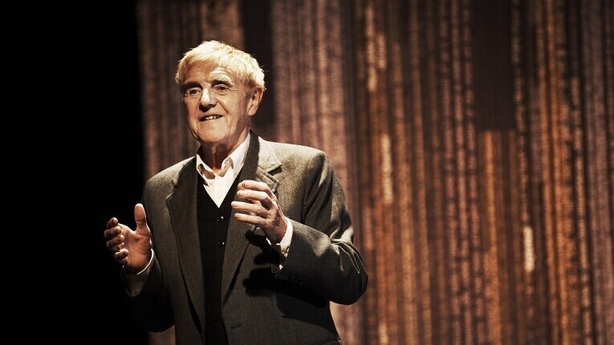 The radio production harnesses the achievement from the stage production, the mastery of the roles that the actors arrived at, while reaping the benefit that with Barry and Eamon we have two of the best voices for radio in the country. In the way that the piece concerns two old friends who meet, here we have two of Ireland's greatest actors, who've shared stages together for decades, bringing all that experience and rapport to bear on the interplay of their performances. They both have access to an accent and sound-world that is fast disappearing, and between them, they capture Beckett's Dublin-esque cadences perfectly.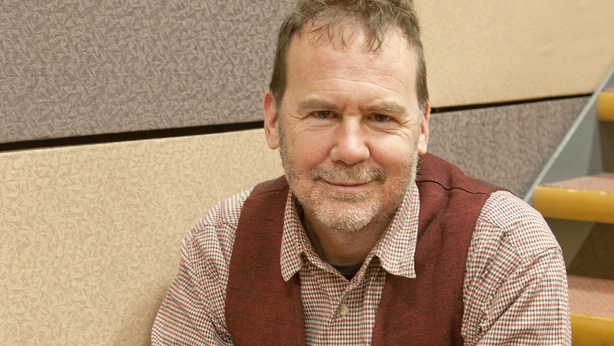 It was a great pleasure to work with producer Kevin Brew and sound designers Damian Chennells and Michael Stapleton, in order to recreate the sounds that Beckett has written in: the barrel organ that flares sporadically into life and the increasingly intrusive sounds of traffic - the soundtrack of an aggressive modernity that's threatening to swamp the two old men.
The Old Tune by Samuel Beckett, broadcast by kind permission of the Estate of Samuel Beckett will air at 8 pm on Drama On One on Sunday, 27th September 2020 and be available online here. The radio version is based on the stage production from the Enniskillen Happy Days Beckett Festival 2018. The play will air as part of a double bill with Bachelor by Niamh Campbell, also performed by Barry McGovern.