This week's essential Tune Of The Week is a Culture Night special - we're delighted to present the World Premiere of Ebb, the new single from ambient pianist Úna Keane - watch the video above, and read Úna's introduction to Ebb below... 
They say that life is what happens when you're busy making other plans. And so it is with musical plans. I had planned on releasing a pair of singles this month featuring piano and electronics, which were recorded as part of Radio 1's Pantisocracy this summer. Instead, I'm releasing a neoclassical piano solo piece that I recorded in my home studio last week on a Tascam hand-held recorder.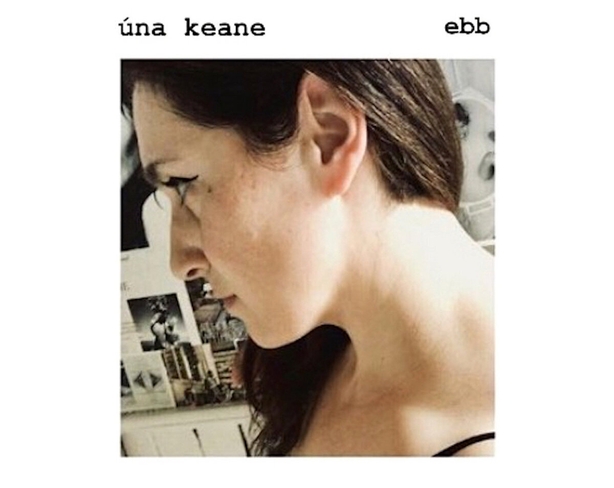 As it turns out, the single captures only the second time I ever played the piece, but there's something so raw, so (im)perfectly present about it that I decided that this was the piece to put out into the world right now.
I suppose that Ebb marks a new point creatively for me. There's a lightness, a pace to it that's kind of new to my work and I'm really happy about this.
Ebb by Úna Keane is available now via Bandcamp - find out more here.