There is a global technological game of cat and mouse going on - between those who seek to harm children & those who seek to protect them. To catch online predators, real live people have to watch disturbing & graphic content daily. 
Programme maker Sinead Kennedy writes for Culture about Age, Sex, Location, her new Documentary On One production exploring the dangers of online predators - listen to Age, Sex, Location above. 
Child sexual abuse is a topic a lot of people shy away from. People don't want to talk about it, hear about it or acknowledge its existence. Of course, I understand that it is a difficult thing to talk about but avoiding it doesn't mean that it isn't happening every single day, all over the world. The scale of it is simply terrifying and modern technology has enabled predators to abuse children online without ever having to leave the house.  
I have been working in TV almost 20 years now predominantly in light entertainment but in recent times have had the opportunity to work on several passion projects within the documentary unit in RTÉ. Like anyone with an interest in documentary making, you're always looking for the next story, always looking to share some insight or raise awareness about something.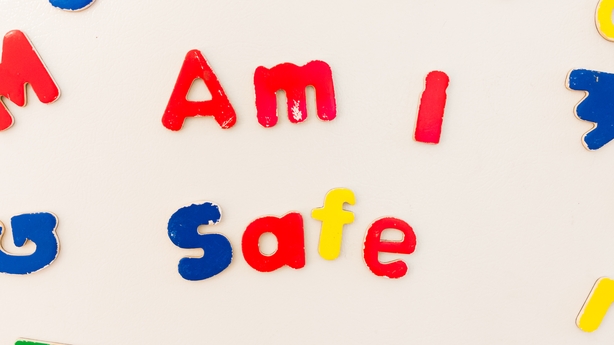 I have spent much of my adult life studying psychology part-time as I've always been fascinated by the way the human mind works. Well over a decade ago I completed a H-Dip in Criminal Psychology in UCC which included a semester on Sexual Offenders and how to treat them. It's an area I thought I might find myself working in one day.  
So, when I heard that the Documentary On One team were considering making a documentary about online child sexual abuse I really wanted to be involved. I was teamed up with producer Nicoline Greer and together we have spent the past year working on it, setting up interviews, fact-checking, editing. The pandemic meant that we had to think outside the box a little when it came to traditional interviewing methods but I'm happy to say that the resulting documentary is one that we are very proud of.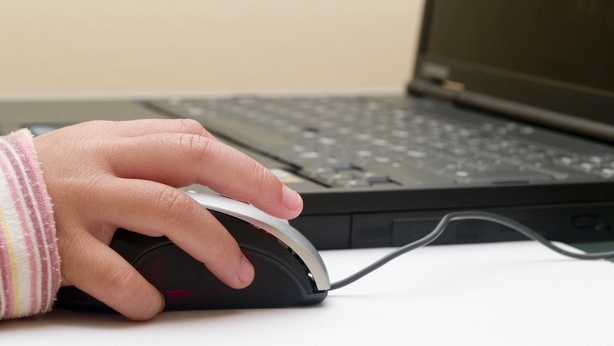 Rhiannon was a normal 13-year old that was contacted by a stranger online. Rhiannon loved to read and like many girls her age absolutely adored Westlife. In 2003, the internet was coming of age and MSN messenger was this exciting new thing that allowed you to talk to people all over the world. One afternoon Rhiannon began talking to a stranger online and very quickly, without her even realising it, she had shared a lot of personal information.  
She thought this person was a woman in her 20s. It was, in fact, a man in his 50s. Less than 24 hours later, this man was in her house assaulting her and taking photographs of the whole ordeal.
We travelled to the picturesque town of Cambridge in the UK to meet the people working at the Internet Watch Foundation (IWF). They spend their days doing the difficult job of policing the internet. Irish man Henry (not his real name) is an Internet Content Analyst – that means he spends his day removing child abuse material from the Internet.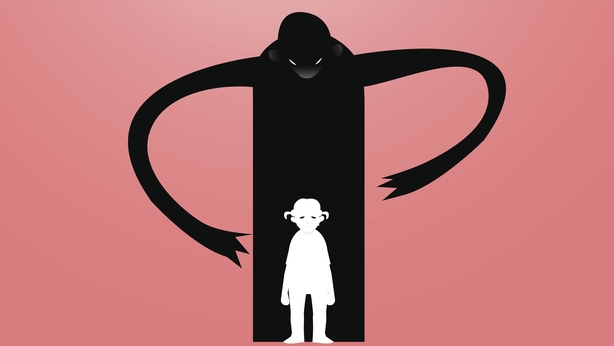 Henry takes upstairs in the IWF to where he works – the Hotline. Members of the public can report material to the hotline and they work to have it removed. When he takes us upstairs, we are allowed into the room – but only after all 13 analysts have shut down their computers. The office is on the top floor with the blinds down so that nobody can see the sensitive content on the screens.  
In a rare insight into this kind of difficult work, Henry records himself inside the hotline office as he goes about his working day.  
We also meet Eoin who works in Hotline.ie, the Irish hotline, which is based in Dublin. It's a small team working hard for the same goal – to reduce the amount of child abuse material that is being uploaded and shared around the Internet.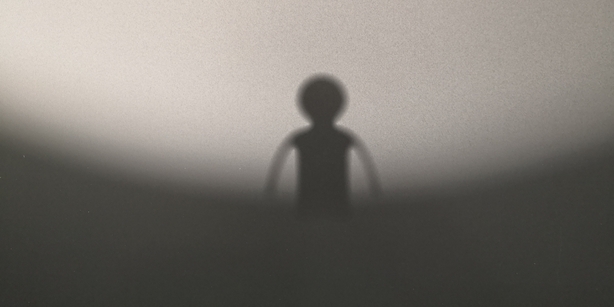 This is such important work – even if the perpetrators of child abuse are caught, the nature of online abuse is that images and videos can stay on computers and hard drives ready to be uploaded and circulated again and again – adding to the trauma that victims have already suffered.  
Detective Sergeant Mike Smyth works at the Online Child Exploitation Unit in an Garda Síochana.Det. Sgt. Smyth and his team also spend their days viewing difficult imagery. They have rescued a number of children over the years and those moments are of course their proudest.  
Rhiannon, Henry, Eoin and Mike kindly shared their stories with us and we hope it helps raise awareness about the scale of the problem and how having access to the internet means that strangers essentially have a gateway into a child's bedroom. The answer is not simply to take access away from a child it is about educating yourself and them about the dangers of online predators about not sharing too much information about themselves and just communicating with them.  
If you come across something you think may be child abuse imagery online, please report it to www.hotline.ie or www.iwf.org.uk
If you would like further information on how to protect you or your children online please see www.webwise.ie 
Documentary on One: Age, Sex, Location, Saturday 12th September 1pm, repeated Sunday 13th September at 7 pm - listen to more from Documentary On One here.