Leagues O'Toole is the Creative Director of MusicTown - this year's bash, which takes place from 9-27 September, offers a packed programme of choice virtual music events.
Below, Leagues writes for Culture about doing what 'any decent arts festival with access to badly needed funds to disseminate to severely affected artists would do' in the current emergency - going online.
Every year for Dublin City Council, around Easter time, we put together this thing called MusicTown. It's not an event packed with box office stars or out-of-reach marketing budgets or VIP upgrades or fancy launch parties. It's a call-out to the city's music producers, musicians, curators, collectives and promoters to respond to a few essential ideals as to how music can best be celebrated and presented in a live programme.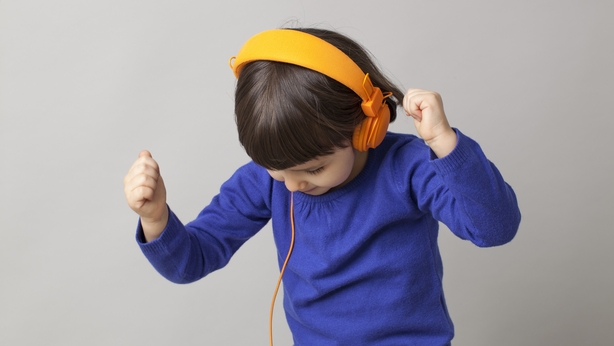 Every year something magical happens somewhere along the line. We ask people to consider the following guidelines; diversity and inclusiveness, space, collaboration, not just with each other, but with practitioners of other artistic disciplines, from the world of literature, theatre, puppetry, dance, film, visual art and so on. And every year, all these incredible creative souls and long-suffering, under-funded legends come back with the weirdest and most wonderful ideas and, well, it happens. And it as simple and beautiful as that.
And then it didn't happen. The world changed. Ireland went into lockdown. A lot of us lost our jobs. Some of us lost our minds. I went to bed for a few weeks.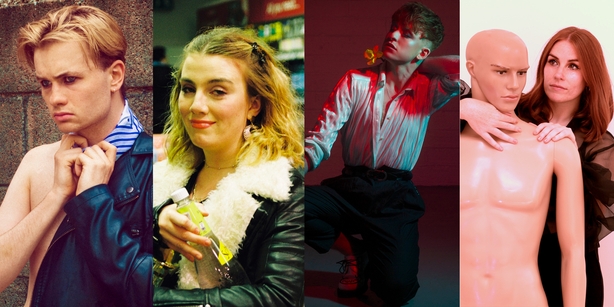 So, we rescheduled to September, like the true optimists we are. The roadmap would lead us safely there, we thought. But then we realised some us weren't on the roadmap. Worse still, I think the roadmap got mislaid somewhere. So, we did what any decent arts festival with access to badly needed funds to disseminate to severely affected artists would do, we went online.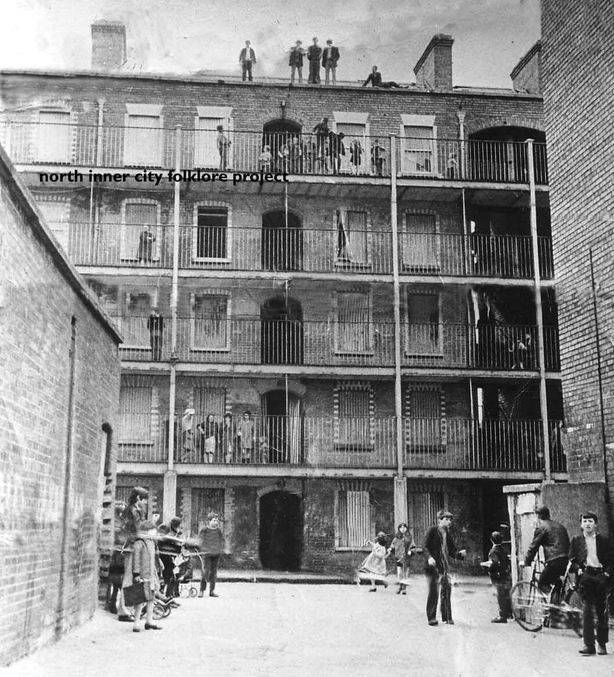 We contacted our producers. They were waiting for the call, in fairness. And we wheeled out that dreaded request. Can you reimagine? Just like you've reimagined your lives, your environment, your relationships, your children's education, your workplace, your holidays, your hygiene, your movements, your communication, your everything.
And so they did they and here we are, online throughout September, bringing you brilliant, resilient ideas and performances.
Please join us in the following events: Donal Dineen online disco for kids! The legendary Alison O'Donnell of Mellow Candle creating brand new commissioned work the incredible Music Together organisation of disabled and non-disabled musicians. Beethoven's 250th birthday! The incredible A Lazarus Soul meets the imitable Donal Fallon. A Bob Gallagher film about Liberties fireman fiddler Tommie Potts. A virtual Joycean trip through the corridors of MoLI (Museum of Literature Ireland). A trip down Monto. A get together of Ireland new pop kids C-MAT, Pure Grand, Jack Rua and Gold Blooded. An Irish choral premier in the grounds of the Pro Cathedral. Young scholars. Notes from a Bath. Long Distance Love.
All we need now is an audience.
MusicTown runs from 9-27 September - find out more about the programme here.