Watch a new multi-media monologue written and performed by acclaimed author Kevin Barry at Inis Oírr Lighthouse on the Aran Islands, created for Aerial/Sparks as part of the Galway 2020 European Capital of Culture programme.
'Early in the spring morning... I'll find myself, sometimes... kind of becoming an absence to myself... in a nice way... and travelling... travelling far across the fields of the sea.'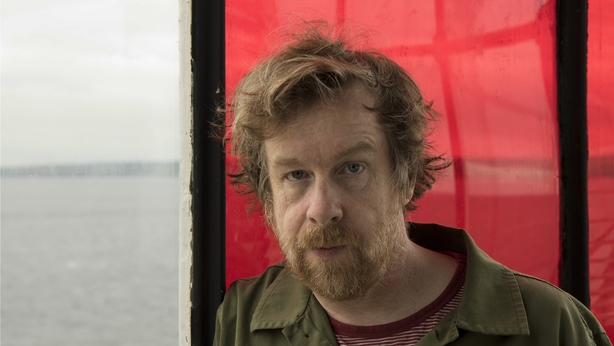 Long, long ago, a melancholy lighthouse keeper on Inis Oírr dreams of a different life and of distant lands ... and of a woman in Ennistymon.
The complete monologue can be experienced at the lighthouse itself, during the Aerial/Sparks Art Trail on Inis Oírr from 11-27 September. For further information, go here.