A new compilation celebrating the music of Rory Gallagher features a previously unreleased collaboration with rock n'roll legend Jerry Lee Lewis.
Set for release on October 9th 2020, The Best Of Rory Gallagher features a cover of The Rolling Stones' classic (I Can't Get No) Satisfaction with Gallagher and Lewis sharing vocals - listen to it above.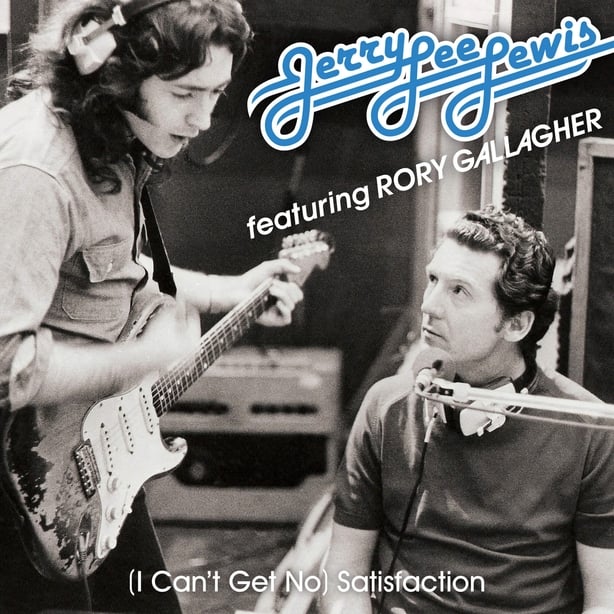 The track is a rare outtake from Lewis' famous 1973 London Sessions featuring Gallagher singing and playing the Rolling Stones' classic.
The previously unreleased rarity is featured on the 2CD version and digital versions of the album, and is also available as a limited-edition 7" vinyl single.
A quarter-century after his passing in 1995, Donegal-born Gallagher remains a touchstone for many of the great rock guitarists, with the likes of Johnny Marr, Slash and The Edge all citing him as an influence on their playing.