'How do you respond to an unprecedented global crisis?' Willie White, Artistic Director of Dublin Theatre Festival, writes about this year's event, which runs from Sept 24th - 11 Oct.
"In the theatre we all breath the same air."
These were some of the last words spoken in the final show of Dublin Theatre Festival 2019, Sopro from the Portuguese writer, actor and director Tiago Rodrigues. The play revolves around the prompter from the Doña Maria II theatre in Lisbon who comes out of the shadows to whisper the story of the theatre she has worked in for more than forty years. It is a celebration of actors, writers, directors, audiences and ultimately a love letter to the community that theatre creates. It was a wonderful affirmation of theatre and togetherness with which to sign off that year's edition.
We need your consent to load this rte-player contentWe use rte-player to manage extra content that can set cookies on your device and collect data about your activity. Please review their details and accept them to load the content.Manage Preferences
Listen: Willie White, Artistic Director of the Dublin Theatre Festival, talks to Morning Ireland
Five months later, the idea of casually sharing space and breath became impossible overnight. Theatre companies in Ireland walked out of buildings on the 12th of March, with no idea when they would return, leaving stages ghostly derelict behind them.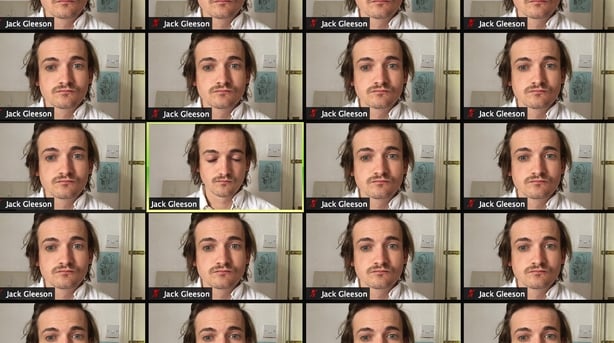 At that moment we were just in the final stages of planning for this year's Dublin Theatre Festival, so the question was what we would do now. How do you respond to an unprecedented global crisis? Do you just wait it out, plan for different scenarios ranging from the drastic to the cautiously optimistic, in the hope that in time a way forward will become apparent? As we tried to hang in there, we could see live events of all kinds being cancelled all over, the year's work being wiped out for many of our colleagues.
We talked to artists about projects that could navigate the new reality.
Performance is the most ephemeral of the art forms. It only exists in tantalisingly fragile moments of live exchange between artist and audience. Notwithstanding the imaginative responses to getting theatre onto our screens that emerged during lockdown, we really need to be in the room, or the field, together for it to happen.
It became clear that the virus would be with us for some time, that there would be no magical Independence Day-type moment where the monster was slain. This was not science fiction, it was a real-life ecological crisis and the mantras of fighting, holding on, being together again that I was hearing might have been heroic or the stuff of 80s power ballads.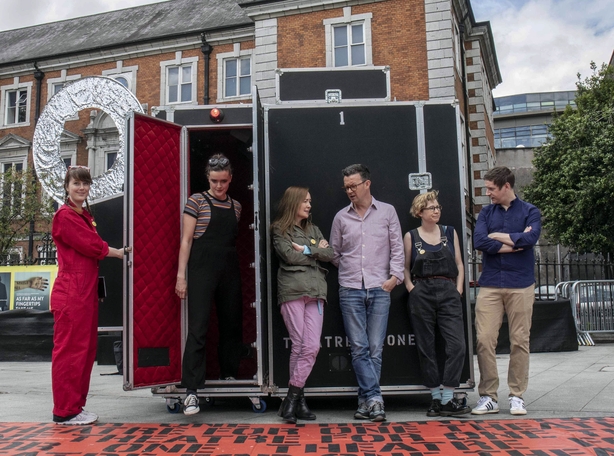 Eventually, a roadmap emerged and we started to tentatively move forward with plans for a festival. Social distancing had upended the economic model for most of our presentations and ongoing travel restrictions meant that our showcase international productions would not be feasible.
We talked to artists about projects that could navigate the new reality. Although it was not guaranteed that any kind of festival would be possible and risk would be a constant worry, we wanted to play our part in getting theatre back on its feet, An important conversation at an early stage was with ANU Productions. where the artists spoke about wanting to make a hopeful work. Hope felt like an idea worth cherishing and something worth offering to an audience.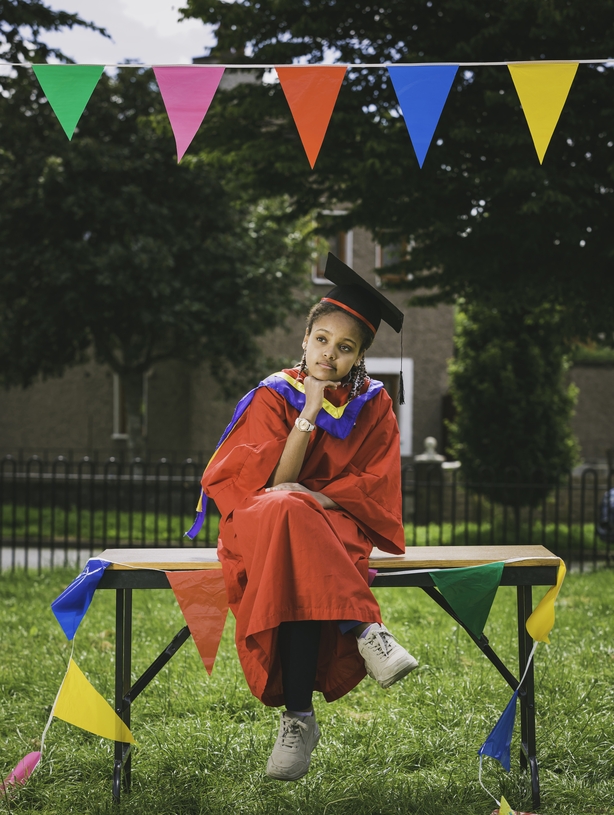 In May and June ideas began to coalesce and partners joined with their projects to create this new programme. All the time we were thinking of the audience that we were eager to meet again. We spoke to our friends and supporters to hear from them the measures that would give them the confidence to come back to the theatre and we continue now to monitor and work within Government guidelines to ensure the comfort and safety of our colleagues and our audiences.
This year's programme is an unfamiliar one to us. It has fewer productions and they are on a smaller scale than usual. Still, it feels important to provide a platform to maintain an ongoing relationship between artists and the public, to support the making of work and the moment of the live encounter.
And that's where we are now, launching Dublin Theatre Festival 2020. Like the best of theatre, we don't know what exactly will happen next but we are hopeful.
Take a deep breath.
Dublin Theatre Festival runs from Sept 24th - 11 Oct - find out more here.