Maureen Kennelly, Director of the Arts Council, writes for Culture about the ongoing challenges facing Ireland's cultural community, the importance of arts in the age of Covid 19 and the work needed to bring audiences back to Ireland's venues in the coming months.
Some weeks back, a concert of Fauré's Requiem was live-streamed from the National Concert Hall to honour the victims of Covid 19. At the end, conductor Andrew Synnott elegantly enjoined his musicians and singers to bow for those of us watching and listening. The follow-on moment of no applause from the empty auditorium was eerie and beautiful and unbearably poignant. Naturally, we were thinking of those who had lost their lives, but inevitably we also thought about the highly unusual circumstances under which these stellar performers had just performed.
It was a striking reminder that the audience is the vital ingredient missing from such live events. Artists and audiences are two sides of the same coin. Audiences are bereft from the lack of live events, and artists mourn the loss of that vital kinetic connection. Relationships between artists and audiences are carefully built and nurtured. I've always loved observing how audiences feel at home in venues and at festivals where they've become part of the very fabric, as essential to the atmosphere as the staff or the artists. This is especially obvious during festival season when people come together to celebrate the arts and exult in the presence of each other.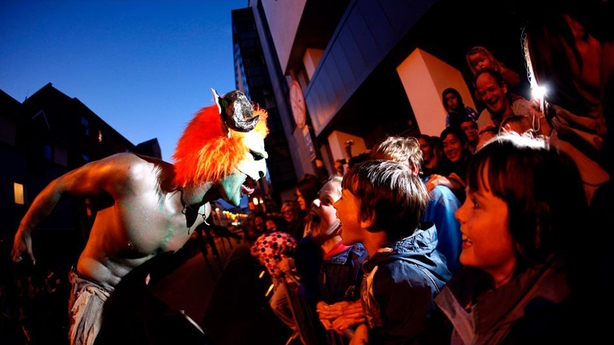 In early June, the Arts Council commissioned Behaviour & Attitudes to carry out research to gauge public sentiment about attending live events. It came as no surprise to learn that a significant proportion of the population have high levels of concern about attending events indoors. People will need extensive reassurance to bring them back. While the survey results make for chastening reading, there is also comfort to be drawn from a number of its findings. 57% of people say that they are prepared to pay for on-line events. While it seems that we'll have to rely on a mix of live and online events for some time to come, this finding offers a chink of light. It should never need to be said that artists have to be paid, and paid properly, for their work. And with the advent of Covid 19, we simply cannot allow artists' work to be further undervalued because the medium has changed.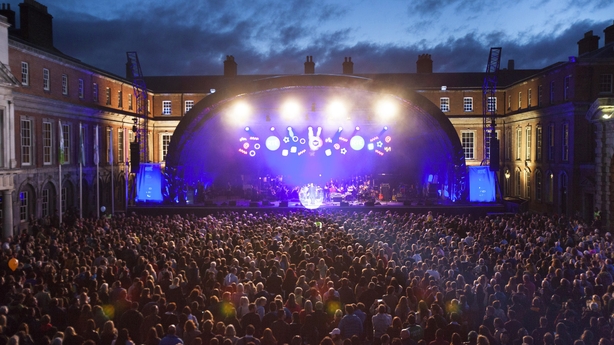 The thirst for events during lockdown is also clear – one third of the population engaged in some of sort of online arts activity in the first two months of Covid 19. While we prepare for a full return to live production and presentation, the Arts Council aims to secure the investment required to keep this sector motivated, supported and engaged with their chosen profession. We're also keenly aware that people who may have felt locked out from the artistic landscape before lockdown might have even greater challenges to overcome. We're working hard to ensure that diversity and inclusion are at the heart of all our work.
Our business has always been about bringing people together to connect with our work and with each other, which means that this crisis throws up very particular challenges.
In recent months, the National Campaign for the Arts has done stellar work in showing the strength of the bond between the public and the arts. Over several years, arts organisations have worked extremely hard to build up their audiences and they exhibit high levels of care and professionalism towards them. We have to support them to bring these audiences back and to ensure that they can create for them an interesting, imaginative and safe environment. With Arts Council support, excellent guidelines for reopening have been developed by our colleagues in Theatre Forum and we will continue to develop these and to consult regularly with the public about their cares and concerns.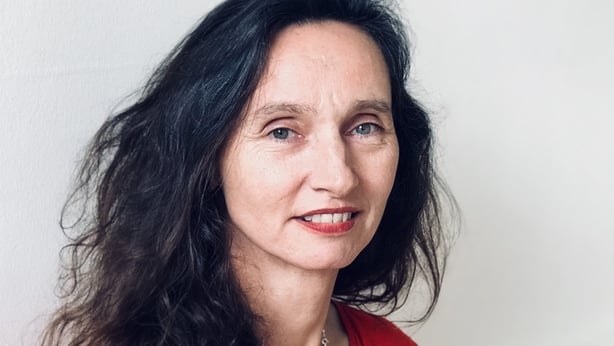 Our business has always been about bringing people together to connect with our work and with each other, which means that this crisis throws up very particular challenges. In recent months, the arts community has exhibited a deeply generous and dignified attitude. It's this clear sense of purpose, determination and collective spirit that will allow our brilliant arts profession to survive, adapt and renew itself.