75 years ago, in the late spring of 1945, the city of Berlin collapsed under an onslaught from Russian armies invading from the east.
The event brought an end to the most despotic and destructive regime in human history. And many of the occupying Russian forces were, perhaps understandably, quite vengeful in their treatment of the remaining population of the German capital.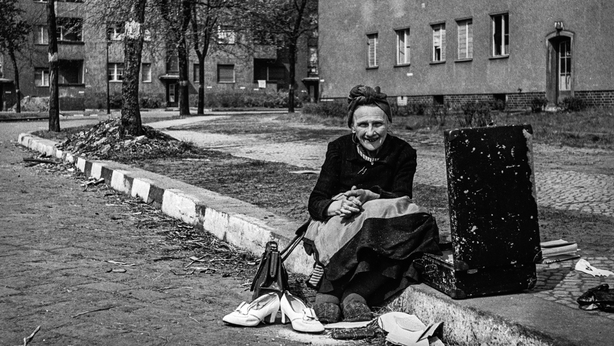 Amongst those Russian forces was a photographer called Valery Faminsky. And although his role was essentially to document the Russian triumph, Faminsky took the opportunity to photograph also the ordinary Germans whose world had collapsed around them.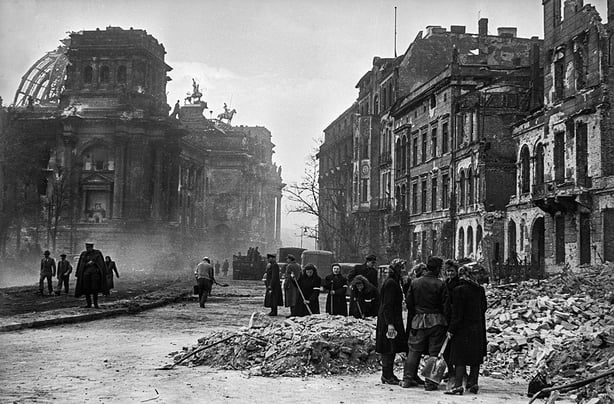 That portion of his photography remained hidden for decades after the war, and the images have only recently emerged and been published in a book entitled, Berlin May 1945: Valery Faminsky.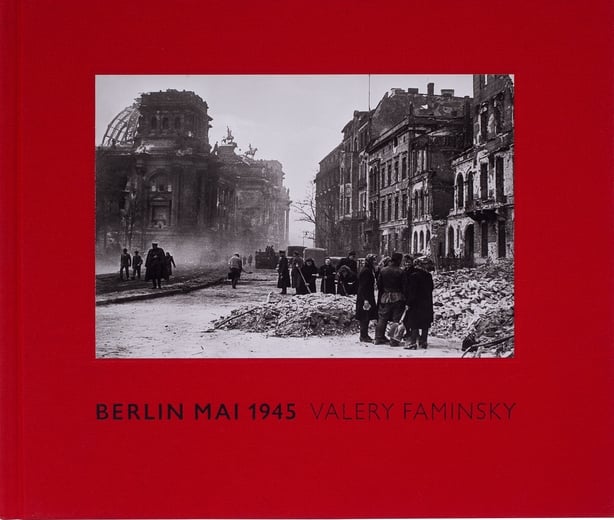 On RTÉ Arena, Professor Richard Aldous of Bard College, New York, joined presenter Kay Sheehy, to talk about the new book, the photographer, and the history that it documents - listen above.
Tune into to RTÉ Arena live nightly from Mon-Fri on RTÉ Radio 1 from 7pm - or listen back here.