RTÉ Culture bring you the online premiere of Grey Area, coinciding with its screening at the Butler Gallery for the Kilkenny Arts Festival - watch it above.
Grey Area is a skateboarding film with an original score by young cork composer Sam Perkin. Perkin is one of the most exciting young composers at work in Ireland today. He also happens to be a skateboarder.
Grey Area fuses these two passions into a mesmerising film.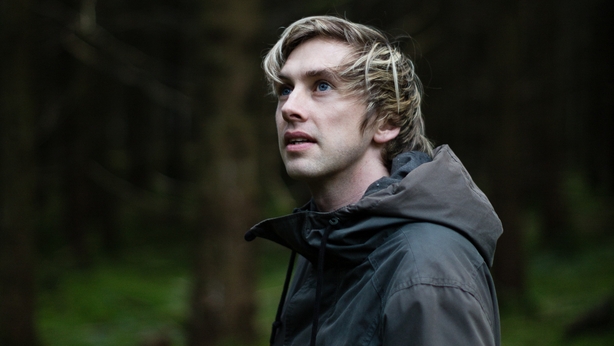 Shot and edited by skate photographer and videographers Niall O'Byrne and Sam Curtin, and performed by Crash Ensemble, Ireland's leading new music group. Grey Area follows a skateboarder's nocturnal journey through an urban landscape while all sounds heard in the film are created by the instruments of Crash Ensemble performing Perkins' score.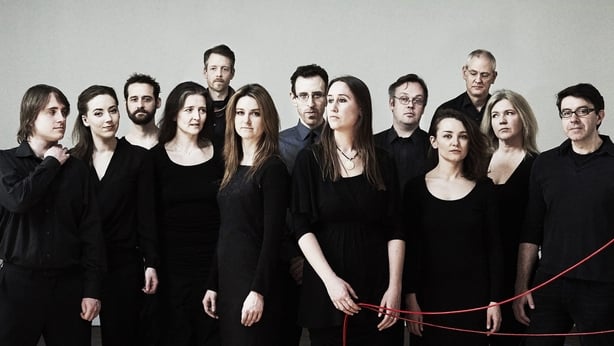 The result is a hypnotic blend of music and movement that captures the rhythms and colours of skateboarding and it's unique perspectives on the city.
Kilkenny Arts Festival and Crash Ensemble, in association with the Butler Gallery, present Grey Area in the digital gallery space of the new Butler Gallery, Kilkenny, from 12-16 August - find out more here.