Producer Cliodhna Ni Anluain writes for RTÉ Culture about RTÉ Radio 1's new Writing on One series, which starts with Sara Baume reading handiwork
Each week Writing on One features a writer introduced by a fellow writer before the featured writer reads from their own work.
While we can't literally bring you to a festival reading event where so many of our summer literary encounters with writers usually take place, on Writing on One you can savour a festival event length reading session from some of our finest writers, especially selected with variety and eagerly awaited readings for listeners in mind.
A mix of forms and styles and voices feature across the series: the essay, the short story, travel and memoir writing, some of it published as a book first and some written first for radio, and some just recently or newly-published as this series is broadcast.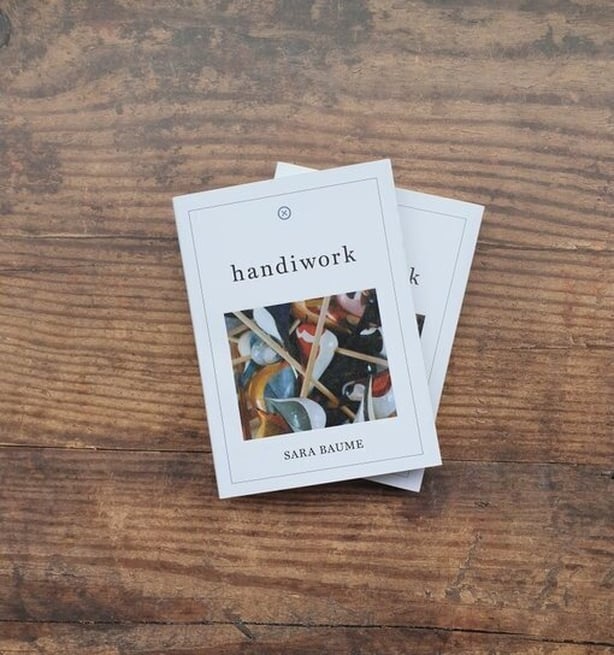 Poet Afric McGlinchy introduces the first featured writer and visual artist Sara Baume on Saturday night. Baume's handiwork (Tramp Press), her much anticipated debut non-fiction book, was published last March during lockdown and launched online. It explores what it is to create and live as an artist as well as a contemplation on grief and her engagement with nature. Writing on One offers a wonderful opportunity for fans and those new to Sara's work to hear her read her latest thought-filled, meditative, meticulous writing, which has already been so well received.
Wendy Erskine reads her story To All Their Dues from her 2019 short story collection Sweet Home (Stinging Fly Press) on Saturday, August 8. Powerfully direct, full of acute observation and wit, it charts the interconnected lives of close-knit, tension-filled Belfast, with life-changing consequences. Wendy's reading of her story is introduced by writer, Cathy Sweeney.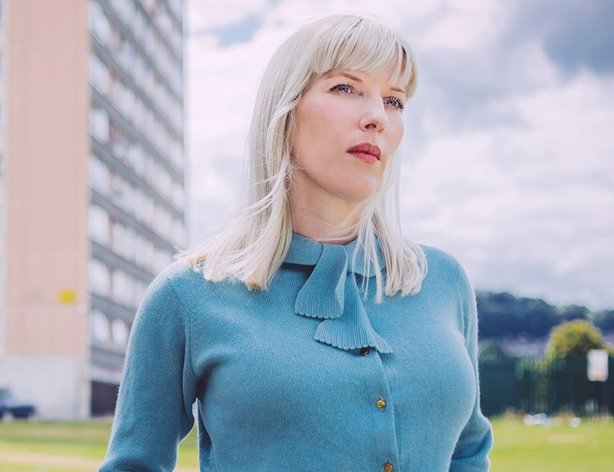 The following week, the birthday of Tyrone writer Benedict Kiely, Writing on One will feature a selection of his essays originally recorded for Sunday Miscellany. Arguably one of RTÉ Radio's most recognisable archived literary voices, in these essays so typical of the writer, Kiely covers a multitude of subjects - from learning to dance to the merits of Killarney and James Joyce's Ulysses.
Co. Clare award-winning features journalist, travel writer and poet Rosita Boland will be the focus on Saturday, August 22. Her essay Bali from her highly praised book Elsewhere, is a brilliantly raw and engaging telling of her coming to terms with not being a parent. Boland's reading is introduced by writer, Selina Guinness.
Readings by Offaly writer Ian Maleney from his non-fiction book Minor Monuments will be broadcast on Saturday August 29. Maleney's book explores the nature of home, memory, and belonging. It was short-listed in the Newcomer of the Year category in the 2019 Irish Book Awards. Maleney's reading is also introduced by Selina Guinness.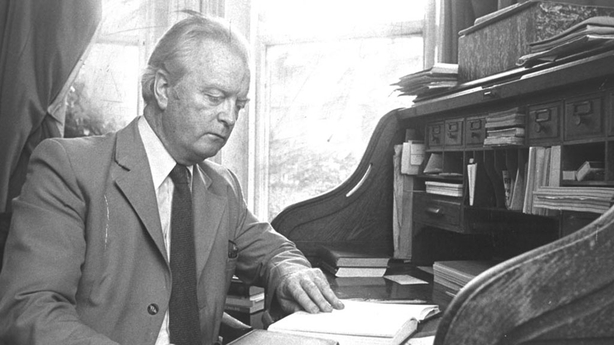 A highlight of the series will be a reading to coincide with its publication by Cork bilingual writer Doireann Ní Ghríofa's from her forthcoming book, A Ghost in the Throat's. Writing on One's is delighted to broadcast her brilliant prose debut which explores how a life can be changed in response to the discovery of another's - in this case Ní Ghríofa discovering Eibhlín Dubh Ní Chonaill and Caoineadh Airt Uí Laoghaire.
Writing on One, produced by Clíodhna Ní Anluain, is broadcast across six weeks on RTÉ Radio 1 on Saturdays from 7pm to 8pm, from Saturday 1 August and runs until Saturday, 5 September 5. You can listen back to each show on rte.ie/culture.