Over the past few months, Fishamble Theatre Company in Dublin have been challenging people in Ireland – and further afield – to write 600-word plays.
A selection of the submitted work will now be presented online on Friday July 24.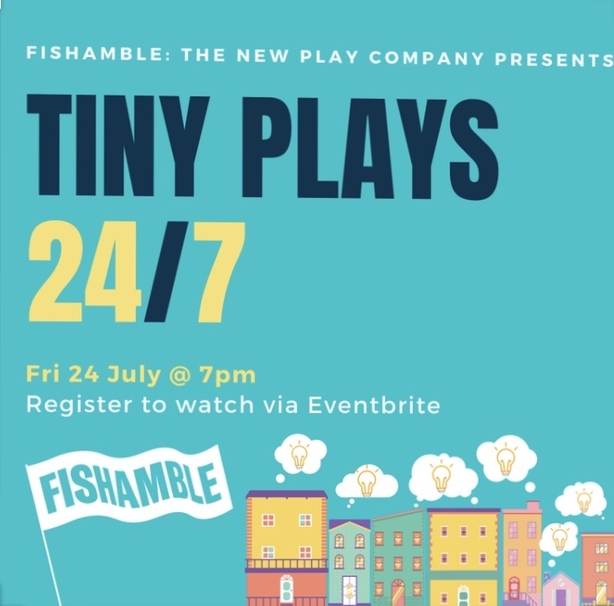 They're a combination of pieces performed on the O'Reilly Theatre stage and filmed and multimedia pieces created digitally. The project employed more than 50 arts workers.
Martyrs by Caitríona Daly is one of the selected pieces. It sees a mother and son (played by Eleanor Methven and Marty Rea) confront alcoholism while cocooning.
Marty Rea and Caitriona Daly joined Sean Rocks on Arena to talk about the project.