Arthouse cinemas The Light House in Dublin and Pálás Galway will open their doors for the first time in four months on Monday, July 27 with a new programme of film classics and crowd-pleasers.
The venues, which are both run by Irish film company Element, have been working to ensure customer and staff safety and adherence to government guidelines during the pandemic in the run-up to reopening.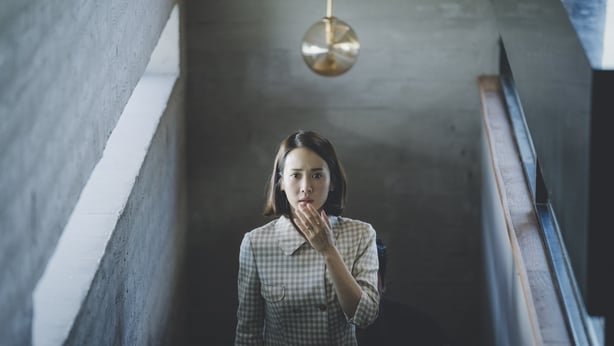 Among the new programme are new release Saint Frances, which tells the tale of a deadbeat nanny and her six-year old charge, 40th anniversary screenings of The Empire Strikes Back, and the black and white edition of Bong Joon Ho's masterpiece Parasite.
There will also a season of films scored by the late Ennio Morricone, along with a selection of the best of Studio Ghibli, and a rescheduled David Lynch season. 
Light House are also presenting a series of guest Q&As with Lorcan Finnegan (Vivarium), Neasa Hardiman (Sea Fever) and Lola Petticrew and Fionn O'Shea (Dating Amber), following special screenings of their recent Irish films.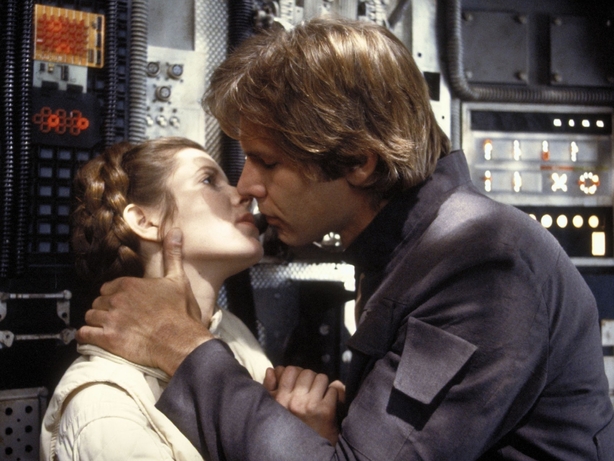 "It has been a very long four months for lovers of cinema. For me, nothing can beat a trip to the cinema, and I'm so excited to finally be able to share a cinema experience again when we open our doors on July 27," says Charlene Lydon, Head of Programming for Element. 
"Our programme is bursting with fun stuff to lure you back to the magic of the big screen while our staff have been working tirelessly to figure out how to keep you safe and comfortable when you visit so all you need to worry about is how big a popcorn to get (answer: the biggest!). Welcome back!"