The National Concert Hall has announced a special live stream concert on Friday 17th July at 8pm - the event will be streamed live here on RTÉ Culture.
Elegy will be an evening of reflection and remembrance through music dedicated to those who have passed away during the Covid-19 crisis. The event takes place just before the final phase of reopening the country on July 20th - an apt moment to reflect on those we have lost.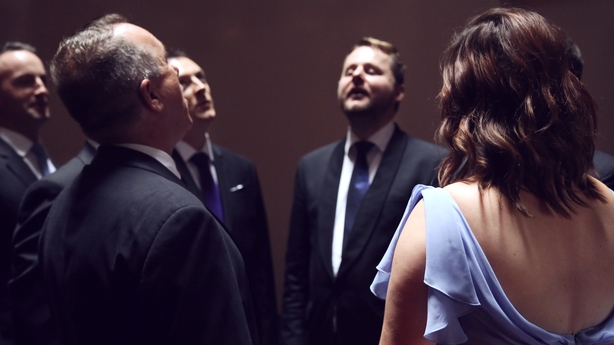 This special concert will see Ireland's leading choral ensemble, Chamber Choir Ireland and the Chamber Ensemble perform one of the most sublime works in the sacred classical canon, Fauré's Requiem.
Presented live on the NCH stage and conducted by Andrew Synnott, they will perform the 1893 version, in its intended chamber form (first published by John Rutter in 1989). An agnostic, Fauré's music aimed to offer comfort, much of which can be found in the transcendental beauty of his Requiem.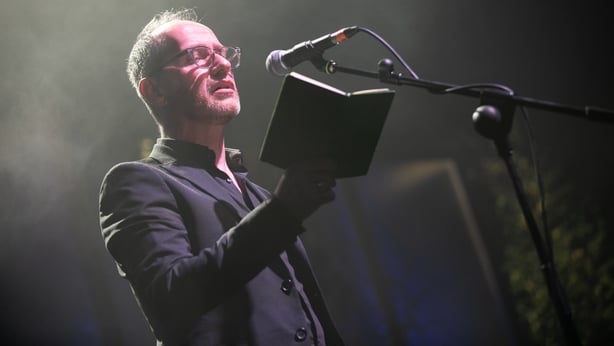 The evening will also include performances by lauded Sean-nos singer and Gloaming member Iarla O'Lionaird, who will add to the evening's magic with the powerful lament Eistigh Liomsa Sealad; Grammy Award-winning vocalist Rhiannon Giddens and jazz and classical pianist Francesco Turrisi, who will join forces on the courageous ballad Wayfaring Stranger and baroque violinist Claire Duff who will perform Biber's Passacaglia in G minor.
The event continues the NCH At Home series, designed to engage audiences with live performances providing comfort, inspiration and solidarity and enriching cultural content online during these extraordinary times.
Watch Elegy live from the National Concert Hall here on RTÉ Culture on Friday 17th July, at 8 pm.