In the early weeks of the Covid 19 crisis, I was invited to contribute a very short poem to the 'Shine your Light' programme, to be broadcast on RTÉ on Easter Sunday. 
The following morning, taking a walk along the shingly beach at Shankill, with a low sun silvering the sea, I got the first line. On the way home, daffodils were in bloom in the park. I thought of the power of sunlight, how the tiniest plant and the greatest beast in the world are tied and fine-tuned to it, and how, even though the times were fearful, the sunshine of those weeks was keeping our spirits up too.
Light is what days are made of— it pulls the daffodil up out of dark earth, prompts the eagle and the stub-tailed wren to nest and draws the humpback whale north with its song. Stones, warm on the morning sea-shore, know it. Such tempests of grief our sun has scanned yet light, the sun's light and divine light deep in every soul eternally draws us on.
We need your consent to load this YouTube contentWe use YouTube to manage extra content that can set cookies on your device and collect data about your activity. Please review their details and accept them to load the content.Manage Preferences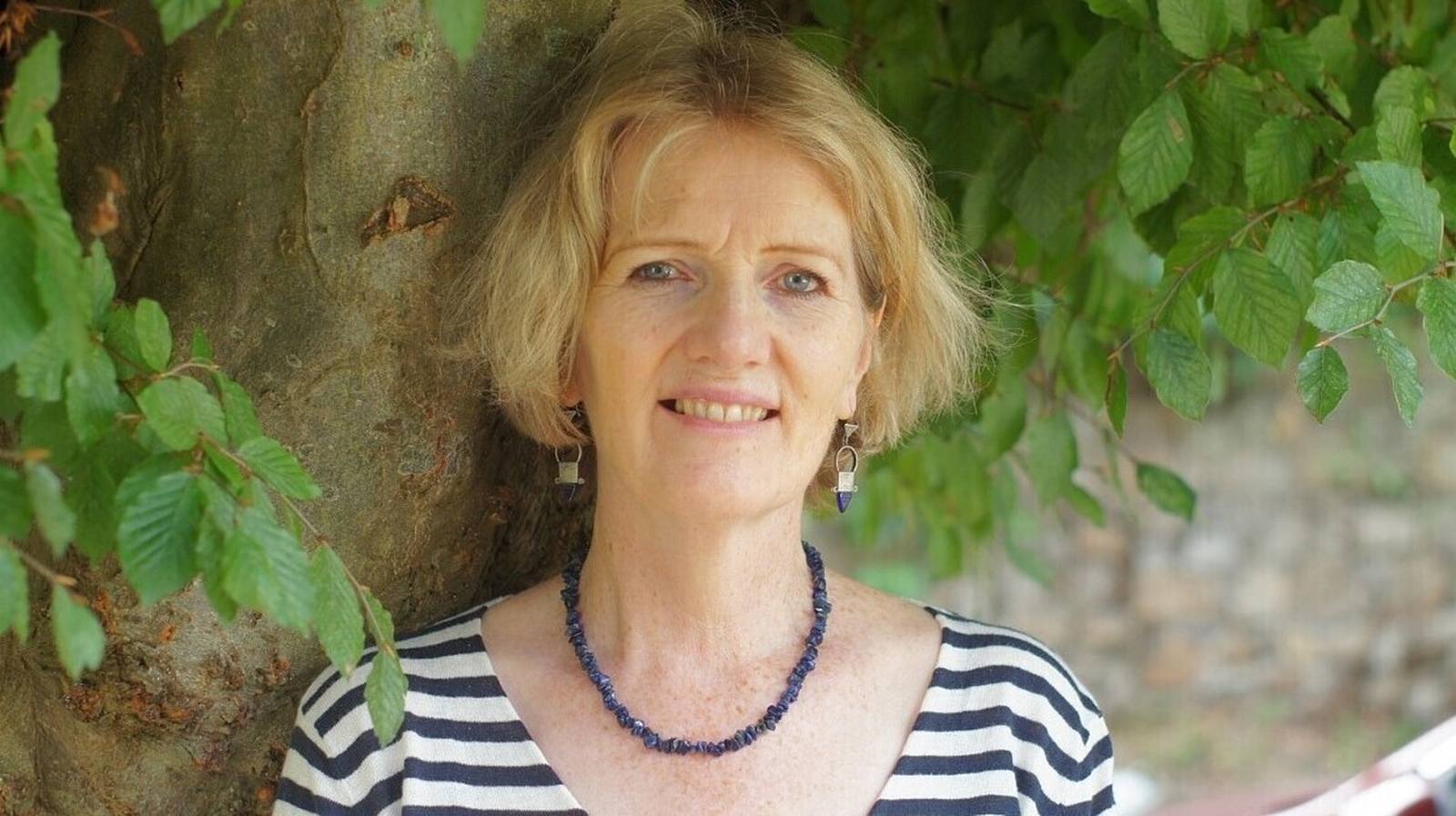 Moya Cannon is an Irish poet with six published collections, the most recent being 'Donegal Taran-tella' (Carcanet Press, Manchester, 2019). The mountains, the sea and our primal and enduring re-sponses to the beauty of our increasingly endangered earth are the inspiration for many of her po-ems. She has received the 'Brendan Behan Award' and the 'O'Shaughnessy Award' and, in 2011, was Heimbold Professor of Irish Studies at Villanova University P.A.. She has edited Poetry Ireland Review and is a member of Aosdána, the Irish state-sponsored affiliation of creative artists. 
Her 'Col-lected Poems' is due from Carcanet Press in 2021.
During the pandemic of 2020, RTÉ has turned to our artists to create works that will provide an emotional roadmap; a legacy of works which captures our experience of Covid 19