Cairde Sligo Arts Festival have announced Cairde Connected, a programme of events that will happen online in lieu of the planned multidisciplinary programme that was to take place across Sligo town and County.
Festival Director Tara McGowan talks about bringing together a programme which is in line with Government gudielines, but will also keep people connected – artists, audiences and communities.
Like the rest of the country and world, we were reeling with the news in March about the encroaching pandemic and the need to lock down the country. When it became evident that we wouldn't be able to present our planned programme, we started to have a series of conversations with artists, partners, curators, stakeholders and crew – the many, many people it takes to pull off a festival. We also had a new and sizable challenge and that was to navigate the options available to online presentation.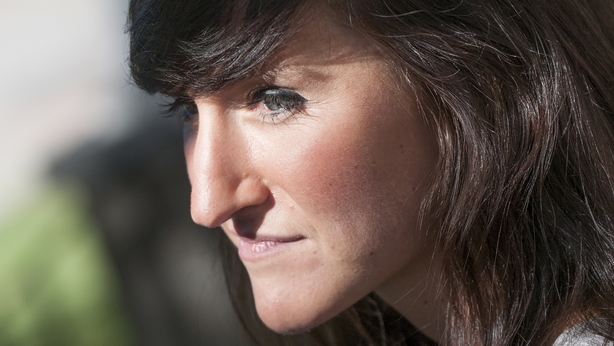 We cannot replace the excitement of a live event – watching a theatre performance, seeing your favourite author, spending time wandering through an exhibition, dancing collectively to live music, encountering jaw-dropping acrobatics, or the many other moments an arts festival allows. It's still possible and so vital to bring people together across shared experiences; to provide opportunities for artists and audiences to connect; to keep conversations alive; to continue creating. An online presentation does make it possible to reach new audiences & artists and whereas we look forward to getting back to the live; we are planning to incorporate an aspect of online into the future.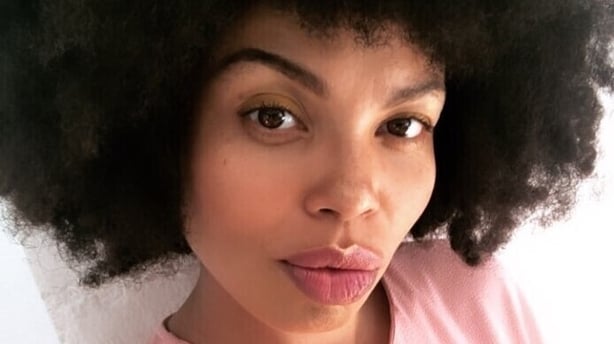 Cairde Connected features a variety of events across literature, music, performance, family events and theatre. We are happy to be a part of Spotlit EU, an international Literary Tourism Development Programme; co-ordinated here in Ireland by the Western Development Commission. This enables us to present conversations with authors such as Sara Baume, Ian Maleney, Emma Dabiri and more.
The Vagabond Voices series curated by Patrick Karl Curley combines a selection of Irish and international readings and performances featuring Demi Anter, Sasha Terfous, Olivia Furey and others. Through a Trad Arts Commission Award by The Arts Council of Ireland, we can bring together renowned traditional artist and Dervish frontwoman Cathy Jordan, world music artist and composer Claudia Schwab and award-winning composer Irene Buckley for Pluarin na mBan to create a new body of work.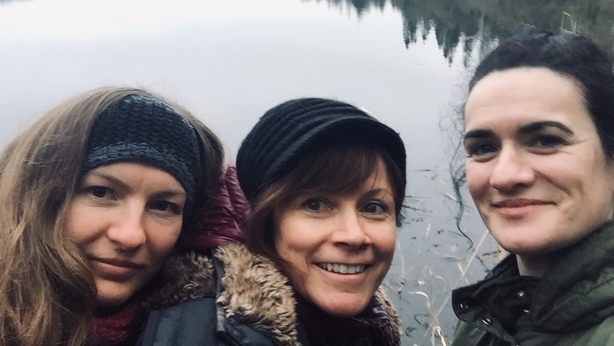 I'm very excited about our co-presentation of The Bed with Hawk's Well Theatre. A performance project which brings together theatre makers Sorcha Fox, Abigail (Ashley) Ramaabya, Grace Moyo, Amir Abualrob, Charmaine T Matonsi, Nokwanda Siziba, Wasekere-Sekerani, Donal O'Kelly and poet Rafeef Ziadah to explore ideas of homelessness, safety, exile, incarceration, the reality of life in Direct Provision and freedom. This piece is part of a year-long project run by Sligo Arts Service; partnering with Create – the national development agency for collaborative arts, Cairde Sligo Arts Festival, Hawk's Well Theatre and The Model; funded by The Arts Council of Ireland.
We invite people to join us for these performances and more at Cairde Connected from July 8th to 11th - find out more here.