David McLoughlin, CEO of Wexford Festival Opera and the National Opera House, writes for Culture about how a stalwart of the national and international cultural scene had to quickly adapt to the new reality...
On March 12th, when we were obliged to close the doors of the National Opera House to the many performances scheduled to perform from that night onwards, none of us envisaged the breadth and depth of the disruption we were facing into.
What was widely considered at the time to be a pause in normal activity of probably just a few weeks duration, quickly stretched out to become a challenge of a much longer duration and much deeper impact than initially contemplated. I had already formed a Covid response management team to devise contingency plans in the event of then still-considered-unlikely prospect of closure. This team already had a number of weekly meetings before the fateful early morning US time announcement by the Taoiseach from the steps of the Irish Embassy in Washington. And since then our world has dramatically changed.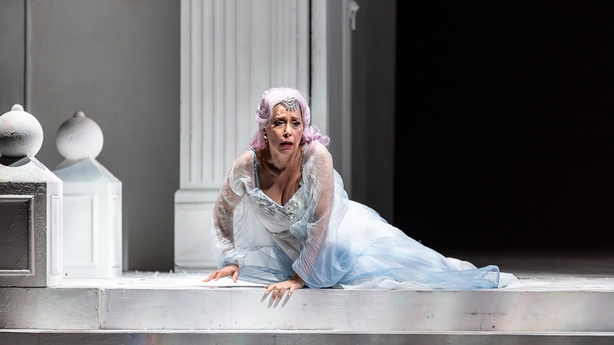 Apart from instigating the communications plan to immediately inform all patrons, the public and all stakeholders of the closure and postponement or cancellation of shows, refund arrangements had to be actioned and all performing groups, promoters etc. had to engaged with to try to rearrange the Rubik's-cube-like annual performance calendar.
And then there was the human aspect. I've had previous experience of informing colleagues of changes in their work conditions. It's never pleasant. The suddenness of the impact of the closure made the shock to colleagues of being informed of temporary lay-offs, reduced working hours and pay cuts all the more acute.
But then there was the annual Wexford Festival. An event, in fact better described as an institution, that had weathered many storms over the past seven decades. But none quite of this magnitude, or as unexpected as this. Rosetta Cucchi, the Festival's Artistic Director, and I personally wrote to each of the Festival's patrons as the crisis was emerging, which coincidentally coincided with the opening of priority booking for this year's Festival, to reassure them that in the highly unlikely event, as it was then considered, that the pandemic would still hold its power into the autumn, all ticket purchases would be refunded. Who seriously thought at the time that by the autumn normal life would still not have returned?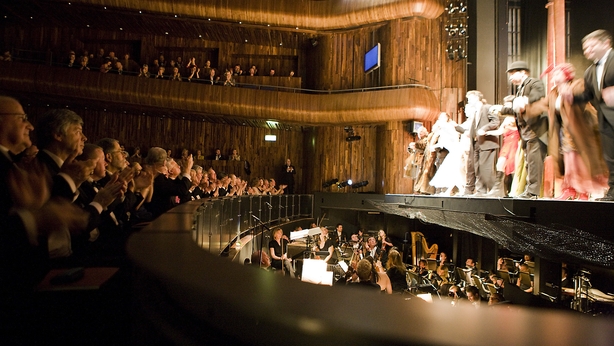 What followed has been almost three full months of intensive examinations of various scenarios and financial projections of numerous Festival models, adapted to the new restricted circumstances, which will continue most likely until the end of the year, and possibly beyond.
The projected Covid-related reductions in box office and development income, which expanded as the weeks past, made it increasingly obvious that the financial model for the full Festival had become unsustainable, with various scenarios indicating significant losses if the full Festival was staged as originally planned. Added to these factors was the acceptance that social distancing restrictions will have to continue to be observed for a considerable period of time, even after cultural venues are allowed to reopen. Two-metre social distancing in open spaces may not seem daunting, but in an enclosed intimate seating, such as the National Opera House, it cuts your capacity by an incredible 85%. This devastating impact of social distancing on venue capacity made the already reduced box office projections even more untenable.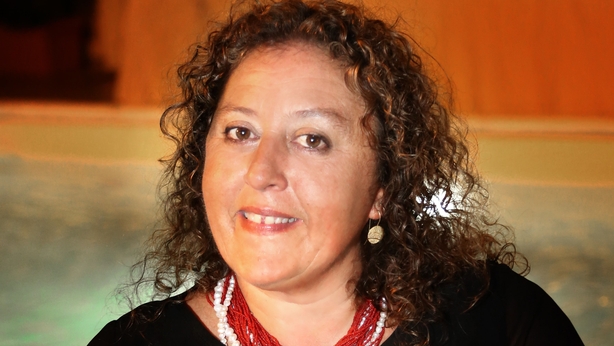 So would we simply fold up the tent for this year, or would we forge a new path? We focused on these final two options - either 1) presenting no artistic activity this year or 2) staging a reimagined Festival without a public audience and the very difficult feat of being un-reliant on box office income. The former option was considered to be an absolute last resort, as not presenting any annual artistic activity would be a very sad first in the Festival's long history.
The moral of the story if there is one? Probably that from adversity comes opportunity.
The second option of an online free-to-view Festival was analysed in great detail and was only approved following an extensive analysis of the assumptions behind all income and cost projections. The challenge was how to cut all cuts dramatically and sufficiently enough to considerably less than the drastically reduced income potential, with no reliance on box office – another first in the Festival's history – and which normally accounts for over one-third of our total annual income. This conundrum has been addressed and has allowed us to fulfill our two primary objectives in this most uncertain of years: of presenting artistic activity to audiences, while ensuring the company is in as financially sustainable a position as possible by year-end, in advance of the further financial challenges it is likely to face in 2021.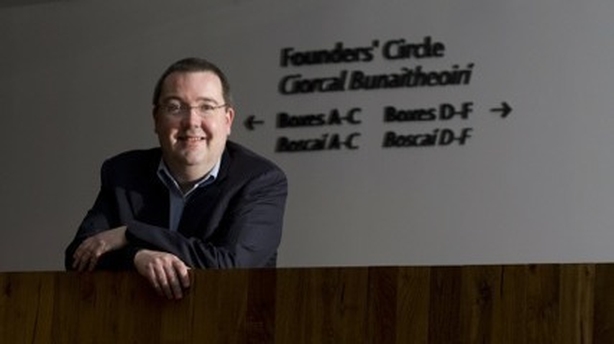 All of this planning and strategising has allowed us to just announce a new and exciting revised plan for this year's 69th Festival. The original artistic programme announced earlier in the year is being postponed to next year (we like to think we're a bit like the Olympics and the Euros!) and will be staged in full on the corresponding dates in October 2021. In its place we will present a free-to-view online streamed Festival, which will still feature many of the programme elements and artistic ambitions already set out for this year.
The two key and novel elements are of course that it will staged 'behind closed doors' with no paying public audience and instead we will partner once again with RTÉ, with all of the performances live-streamed online via RTÉ Culture, with some performances also broadcast by RTÉ Lyric fm.
So the moral of the story if there is one? Probably that from adversity comes opportunity. And that the spirit of an event that was founded by the community in a small Irish country town in the early 1950's to since become one of the most admired Opera Festivals in the world continually provides the inspiration to face, adapt to and overcome the ongoing challenges it, and all the cultural world, face.
Waiting for Shakespeare...The Festival in the air - Artistic Director Rosetta Cucchi announces this year's Wexford Festival Opera programme: 
We need your consent to load this YouTube contentWe use YouTube to manage extra content that can set cookies on your device and collect data about your activity. Please review their details and accept them to load the content.Manage Preferences
About Wexford Festival Opera 2020 - the programme
Running from 11 - 18 October 2020, the Festival will open with Rossini's Petite messe solennelle, dedicated to the memory of the victims of the COVID-19 pandemic, and will close with a highly-anticipated concert from internationally acclaimed soprano  Lisette Oropesa. Other events will include a star-studded Gala concert, featuring some of the opera world's top performers, most of whom performed in Wexford early in their careers, a special dinner time recital by the celebrated Irish soprano Celine Byrne, as well as a new opera by Artist-in-Residence, composer Andrew Synnott. A community element will remain, with a series of pop-up performances which will take place daily in Wexford town in accordance with social distancing guidelines.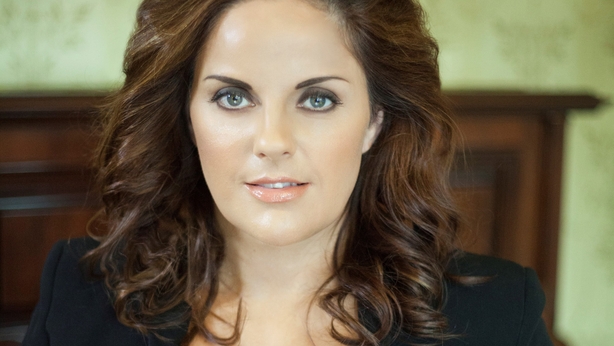 The inaugural Wexford Factory, a professional development academy for young Irish/Irish-based singers has been retained as a key part of this year's reimagined Festival. Participants will be tutored by some of the most celebrated professionals in opera today, including acclaimed tenor Juan Diego Flórez, who appeared in Wexford at the very beginning of his international career, coming full-circle. Wexford Factory participants will also perform scenes from Verdi's Falstaff from the stage of the National Opera House, streamed in an episodic format over six consecutive days.
We need your consent to load this YouTube contentWe use YouTube to manage extra content that can set cookies on your device and collect data about your activity. Please review their details and accept them to load the content.Manage Preferences
Full details of Wexford Festival Opera 2020 are available now via the Festival website.