The Royal Irish Academy (RIA) has announced the six shortlisted titles for the 2020 Michel Déon Prize for non-fiction.
The €10,000 prize honours the French writer Michel Déon, who made Ireland his home from the 1970s until his death in 2016 - books under the eligible categories for the prize include autobiography, biography, cultural studies, history, literary studies, philosophy and travel.
The six books on the shortlist for the 2020 Michel Déon Prize are: 
Constellations by Sinéad Gleeson (Picador Pan MacMillan) 
Republic of Shame by Caelainn Hogan (Penguin Randomhouse) 
The Maamtrasna Murders: Language, Life and Death in Nineteenth-Century Ireland by Margaret Kelleher (UCD Press) 
Minor Monuments by Ian Maleney (Tramp Press) 
Twelve Thousand Days, A memoir of love and loss by Éilís Ní Dhuibhne (Blackstaff Press) 
The Shoemaker and his Daughter by Conor O'Clery (Penguin Randomhouse) 
Authors of any nationality currently living on the island of Ireland who had published a non-fiction book in the period August 2018 to April 2020 were eligible. Winners of the prize to date include historian Breandán MacSuibhne for The End of Outrage: Post-Famine Adjustment in Rural Ireland, and Stéphane Hoffmann for Les Belles Ambitieuses.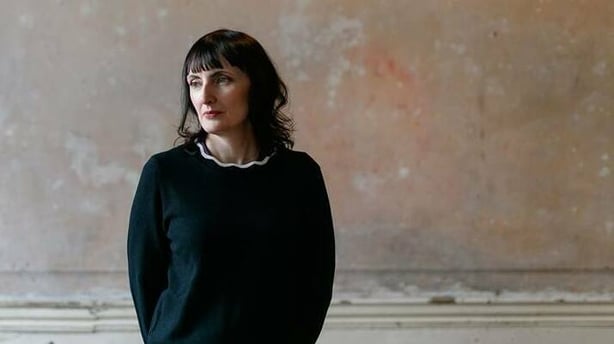 Prof Michael Cronin, chair of the judging panel, commented: The sheer vitality and range of non-fictional writing in Ireland at the present moment is evident in the quality of the titles on the Michel Déon Prize shortlist". 
The €10,000 prize for the winning author is sponsored by the Department of Foreign Affairs and Trade and the winner will be announced later in the year.