Norwegian busker Kristin Vollset - AKA The Musical Slave - caused a sensation with her 'horse opera' No Plan, and it's memorable video, filmed on the streets of her adopted Dublin 8, which became a viral sensation. 
Now she's returned to Ireland for the video for her new song, They Can't Stop You - watch it above, and Kristen writes for Culture about her new track below...
I remember when I first arrived in Dublin 8 on a Friday morning in June, how surprised I was that everyone was talking to me. And they had this dark sense of humour that made me feel at home straight away. It was like going back to a different time, when people lived in smaller groups with their own friends and family.
We need your consent to load this YouTube contentWe use YouTube to manage extra content that can set cookies on your device and collect data about your activity. Please review their details and accept them to load the content.Manage Preferences
I found a freedom with these people that I haven´t found anywhere else. And with this song, I want to give people the same feeling of freedom they gave me.
This song, They Can't Stop You is really about the search for freedom. the basic, primal freedom I think every living being longs for, but that, unfortunately, is hard to reach.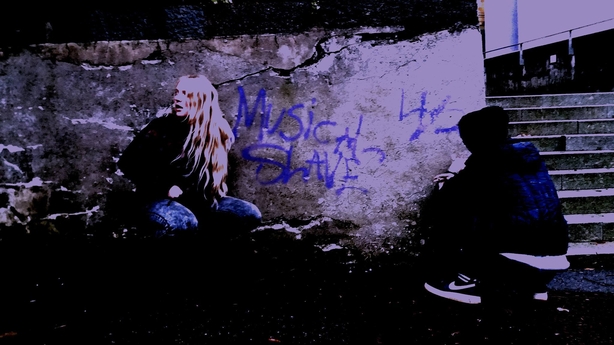 And that's why I love the people of Dublin 8 so much - because out of all the people I´ve met in my life, they´ve come the closest to claiming that freedom. The song is also about the tension between the tribe and the state, and about who gets to decide what freedom is and if we should be allowed it.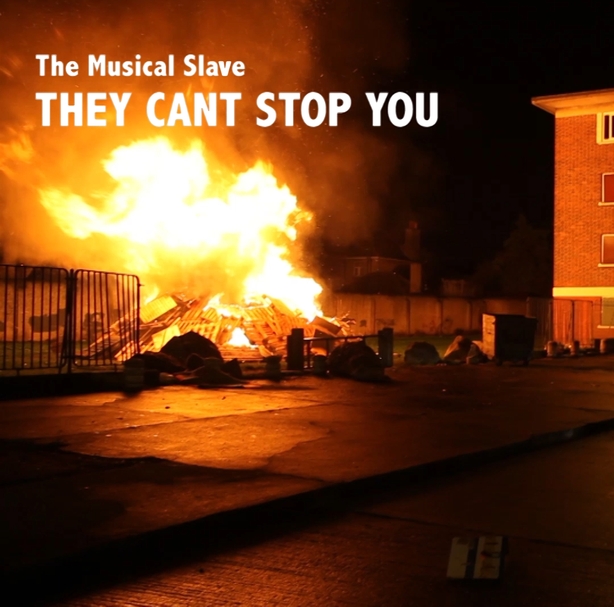 I had a big problem in Dublin, that the police kept shutting me down whenever I played in the street. I think the state goes too far in limiting people´s freedom and their right to exercise their culture. And society is transforming quickly now, and with mass surveillance becoming the new norm, and artificial intelligence being able to reach and possibly control every aspect of our lives, redefining and reclaiming freedom is more relevant than ever.
So with this song I hope to remind people what it feels like to be free...
Find out more about The Musical Slave here.