Hosted by Caelainn Hogan, Portals is a new podcast series from International Literature Festival Dublin that takes listeners beyond their radius, through conversations with a half-dozen writers based across the globe, all of whom were scheduled to read at ILFDublin 2020, prior to its postponement - listen above.
In this episode, Mexican writer Fernanda Melchor discusses her International Booker Prize-shortlisted novel, Hurricane Season, a masterpiece of contemporary Latin American literature that serves as a formidable portrait of Mexico and its demons.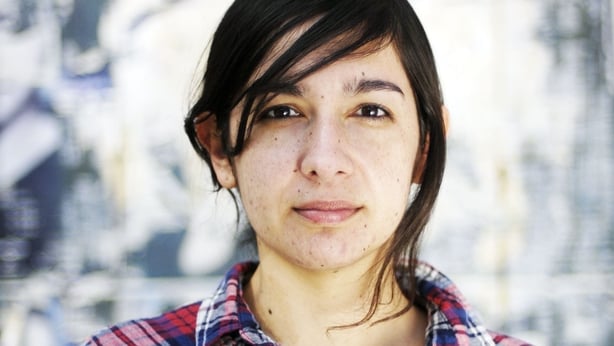 Episodes of the series are being released on Mondays, Wednesdays and Fridays over the next two weeks, with other guests including Esther Saftan Foer, David Peace, Géraldine Schwarz and Rodaan Al Galidi. Listen back to Episode 1 with Joshua Yaffa here.